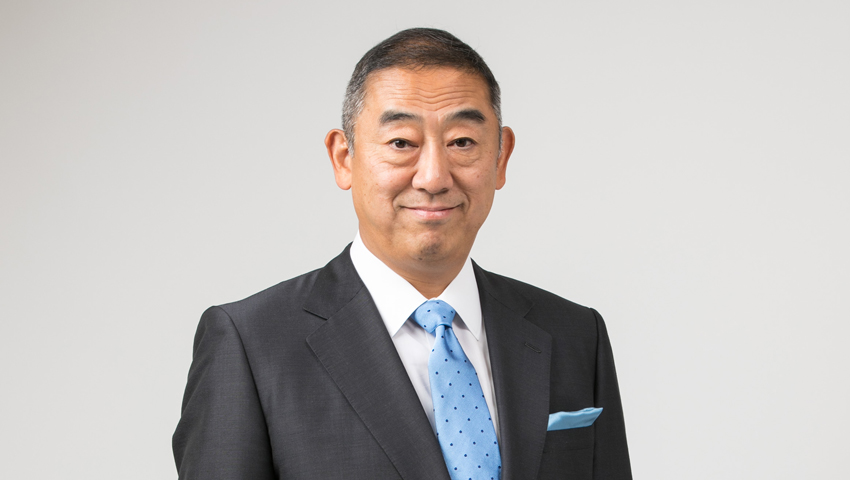 I am honored to have been appointed president and CEO of Hakuhodo Inc. effective from April 1, 2017.
Hakuhodo's long-cherished philosophies are Sei-katsu-sha Insight and Partnership. These twin philosophies are the bedrock of the best-fit solutions and services we provide to address our clients' various challenges not only in the advertising realm, but in everything from management and operations through to social issues.
Recent advances in digitalization have served to expand the role we have to play in solving the marketing challenges our clients face in this age of massive changes on multiple fronts. For this reason, we have been strengthening our integrated marketing management capabilities, both in Japan and globally, through such initiatives as building a platform for marketing: the Sei-katsu-sha Data Management Platform.
By creating new values that sei-katsu-sha and society seek, we also aspire to contribute to the realization of a society where individual sei-katsu-sha can shine in their own unique ways.
To our clients, partners and other stakeholders: thank you for your continuing patronage and good favor toward Hakuhodo. Please look forward to more big things from us going forward.

Masayuki Mizushima
President & CEO