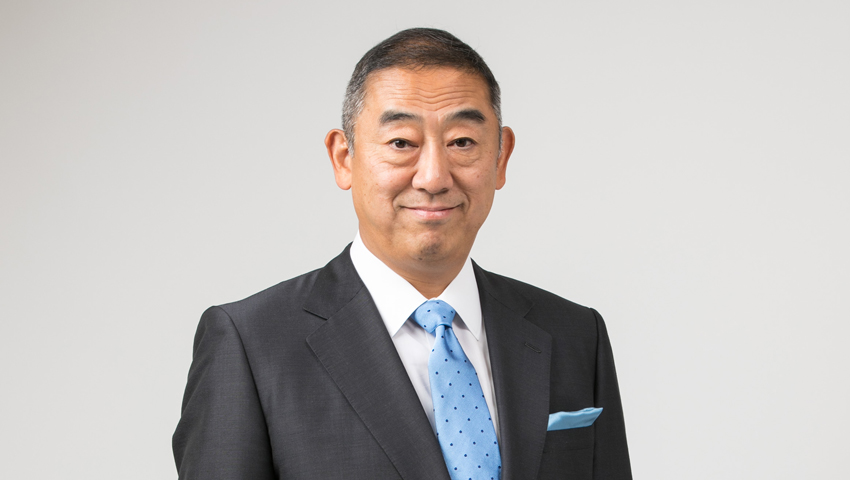 Hakuhodo's long-cherished philosophies are Sei-katsu-sha Insight and Partnership. These twin philosophies are the bedrock of the best-fit solutions and services we provide to address our clients' various challenges not only in the advertising realm, but in everything from management and operations through to social issues.
I am convinced that Hakuhodo now has an ever bigger role to fulfill than ever.
Recent advances in digitalization have brought about a society where sei-katsu-sha gather, filter and disseminate information at will. Interacting with them is more crucial than ever before. We also live in an age when products and services featuring cutting-edge technologies are launched in quick succession. These technologies can only have significant impact on the world at large when they combine with the real needs of sei-katsu-sha.
Hakuhodo has been strengthening our sei-katsu-sha insight-based integrated marketing management capabilitie by building the Sei-katsu-sha Data Management Platform. This Sei-katsu-sha DMP serves as the foundation for our clients' marketing.
We look forward to working together with you to create new value for sei-katsu-sha and society, unbound by preconceived ideas.
To our clients, partners and other stakeholders: thank you for your continuing patronage and good favor toward Hakuhodo. Please look forward to more big things from us going forward.

Masayuki Mizushima
President & CEO