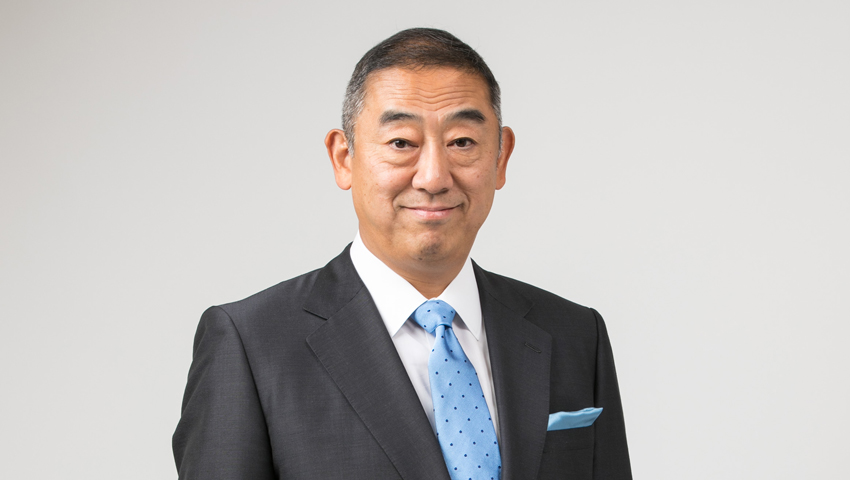 Hakuhodo's long-cherished philosophies are Sei-katsu-sha Insight and Partnership. The starting point of our insight is to view people in their entirety and study them deeply. The starting point of our business is to face challenges and address them together with our clients as their partner.
Many of you are striving toward a V-shaped recovery from the difficult business situation we face as a result of COVID-19.
In these challenging times, we wish more than ever to stand with you as your partner and be needed by you.
Leveraging our greatest strength, Sei-katsu-sha insight, to quickly grasp changes in Sei-katsu-sha attitudes and behavior and suggest the best way forward for you. That is the role that Hakuhodo needs to play today.
We will demonstrate our finely honed creativity in every domain and together with you generate Unimagined Ways for society.
As one, the entire company will work toward a brighter future.
Please look forward to more big things from us going forward.

Masayuki Mizushima
President & CEO