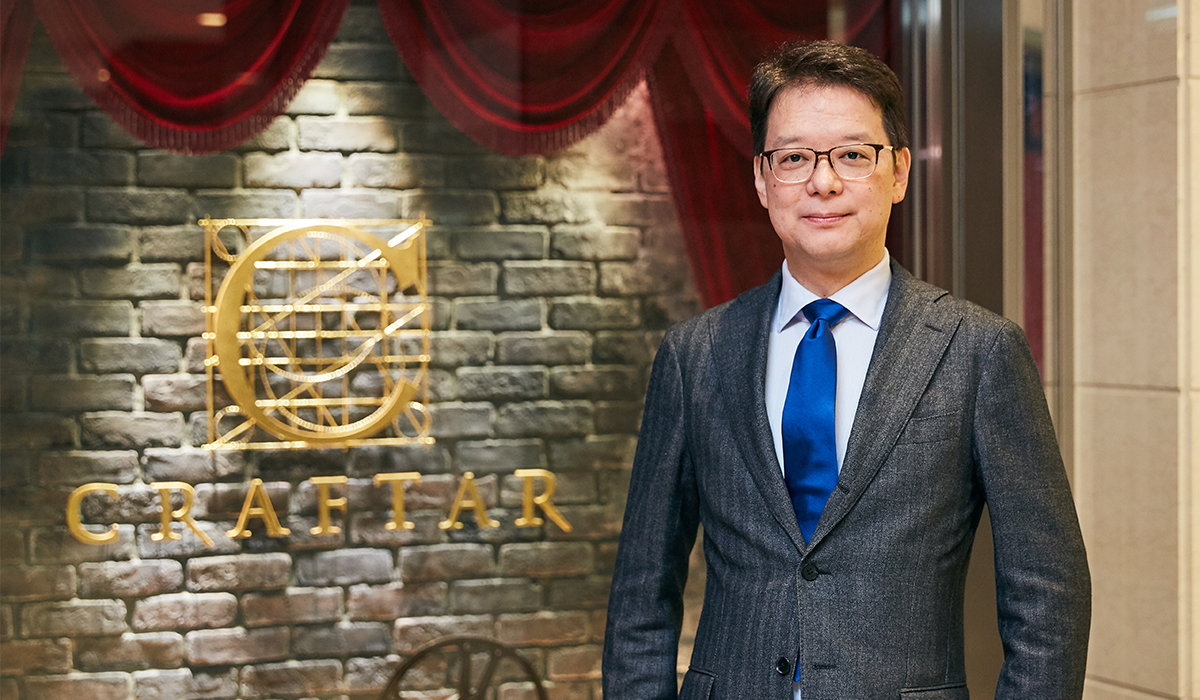 The Hakuhodo Group encompasses a diverse group of creative companies and Craftar Inc. is undoubtedly one of the most unique among them. Craftar might not exactly be a household name outside of Japan, but it has collaborated with some of the biggest companies in the international entertainment industry, including Netflix, Hulu and Niantic.
It is impossible to sum up Craftar's myriad of activities in just a few words but the core concept of its business is 'visual communication,' using animation as a medium for offering solutions to consumer, business and social issues. Shoichi Furuta, the CEO and Creative Director of Craftar Inc., shares his insights on this eclectic company's initiatives, along with the latest developments in the animation and entertainment content industry.
The Craftar Group consists of three companies: Craftar Inc. is a consulting company where clients come to discuss their needs, and is fully equipped with one of the global industry's highest-quality preview rooms. When a plan of action is formulated, the baton is passed to the animation experts at Craftar Studios Inc., who turn ideas into reality. Craftar Engine Inc. is the latest addition to the trio, and specializes primarily in animation and computer programs for industrial and automotive use.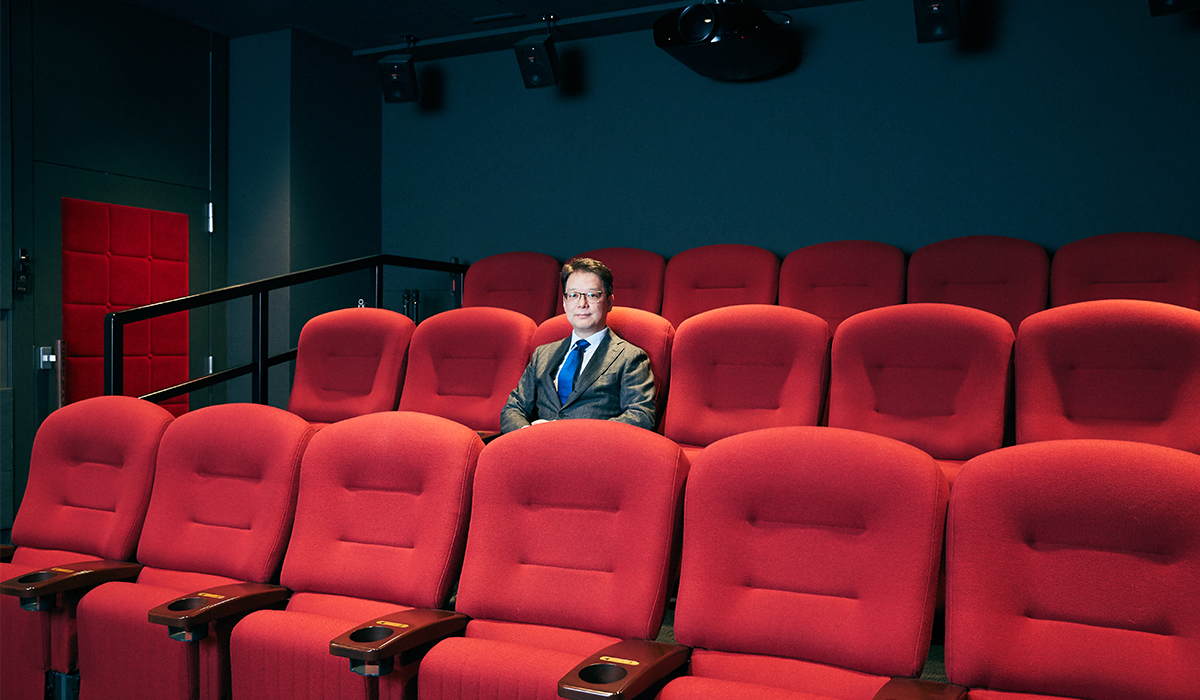 "Our main business is animation, or more specifically, 'branded animation.' For our clients and audience, animation is often the most suitable medium for showing the future. We create the methods and contents to depict that future," says Furuta.
This is reflected in Craftar Inc.'s business philosophy: 'Create the Way of Creation.' Expounding on this concept, Furuta draws on a very Japanese metaphor—ramen. The quintessential comfort food in Japan, ramen consists of noodles in a savory broth with various toppings, and is now finding favor in many locations overseas, too.
"Consider ramen: There are various tips for making good-tasting ramen, but to create something different you need to go back to the origin—the ingredients, the broth and the techniques for making them. It is the same with animation. You need to create those ingredients or techniques to come up with something new!" he explains.
"Customers aren't that interested in the technology behind it. They just want to eat delicious ramen. Today's consumers are very genre-oriented, whether it's food or entertainment. They come to a shop to eat specific kind of ramen, and it is the same with today's branded contents," Furuta adds.
Craftar works closely with clients to find the best match for each project. Broadly speaking, there are two major types of animation, hand-drawn and CGI (computer generated images), and Craftar makes optimal use of both.
According to Furuta, thanks to the international success of Japanese works, hand-drawn animation has come to represent the 'Japanimation' look. "It is still hard for other countries to emulate this, and the demand for Japanese anime talent from overseas is booming. However, the people with the skills to do this work are growing older and there simply aren't enough people to keep up, or enough time to train new ones," he notes.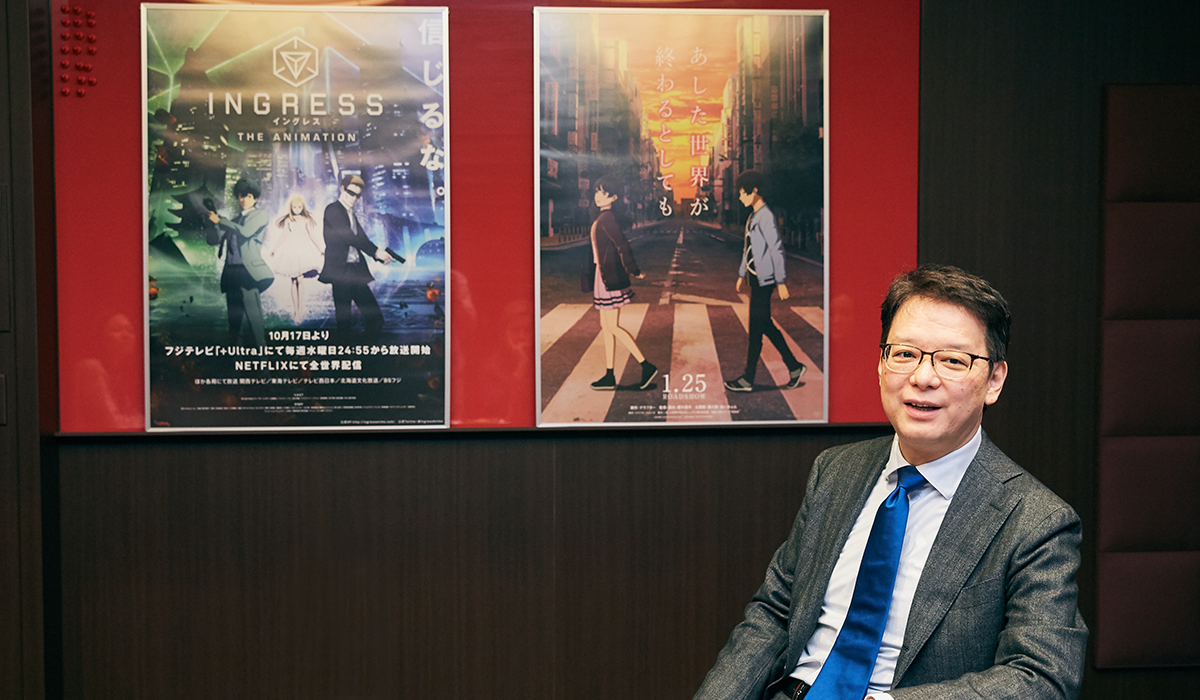 The other main kind of animation, CGI, is encapsulated in the likes of Pixar's work with a 3D look, but it is expensive to produce. This is where Craftar comes in. "We are making specific use of cutting-edge smart CGI animation with a hand-drawn look, combining the best of both methods. To this end, our selling point is that we can employ the latest technology to produce CGI animation at a lower cost, and also with that coveted 'Japanimation'."
Craftar's success depends on having the right people working on their projects. "Hand-drawn animation is usually done by teams of creators from various places, but our Smart CGI Animation is produced in-house, as we need specialists who know the technology," says Furuta. "We look for people who can take Smart CGI Animation and take it to the next level. At the same time, they need to be team players with a strong work ethic."
While content-based animation is the firm's flagship genre, Craftar Engine is taking CGI animation in new directions for corporate clients. "UX and UI design is growing in popularity among manufacturers and financial companies, and our VR, AR and MR technology is a big drawcard for them," says Furuta. MR, or mixed reality, refers to mixing digitally rendered objects into a real-life environment.
Craftar isn't just setting the pace in production techniques. "In the animation business, when making movies or TV shows, Japanese companies tend to become 'film partners,' thereby spreading the financial risk for each stakeholder," explains Furuta. "However, this style is unknown in the advertising industry, with usually only the client investing money. Craftar wanted to change this, and so we have introduced the same concept of sharing risk through investing in creative projects together with the client as a stakeholder. It's a new way of doing business."
Craftar has won international success with "Moom," an animated short developed with an eye for the international short film festival market to raise global awareness for its client. Since its release in 2016, "Moom" has gone on to win 32 awards, around half of the more than 70 awards for which it was nominated.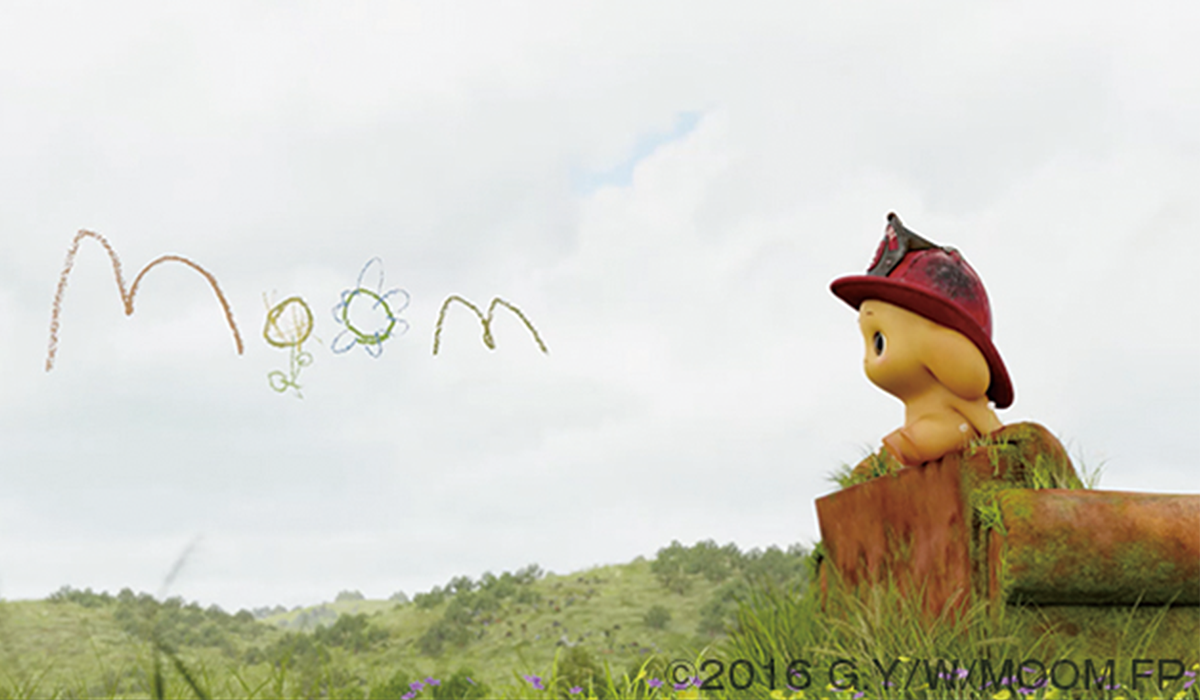 "The hero, Moom, lives in a world where memories are characters attached to forgotten and discarded objects. We wanted to convey the Japanese concept of mottainai (a sense of regret when something is wasted) and see how it was received overseas. I think this idea of taking Japanese ideas and putting them out in the world is the way forward, rather than trying to adapt our work to international tastes," Furuta points out.
International anime fans might be interested in the newest feature from Craftar Inc., "The Relative Worlds." This full-length anime is Craftar's first movie based on an original story. It was released on January 25, 2019 in Japan, and is slated for release overseas, too.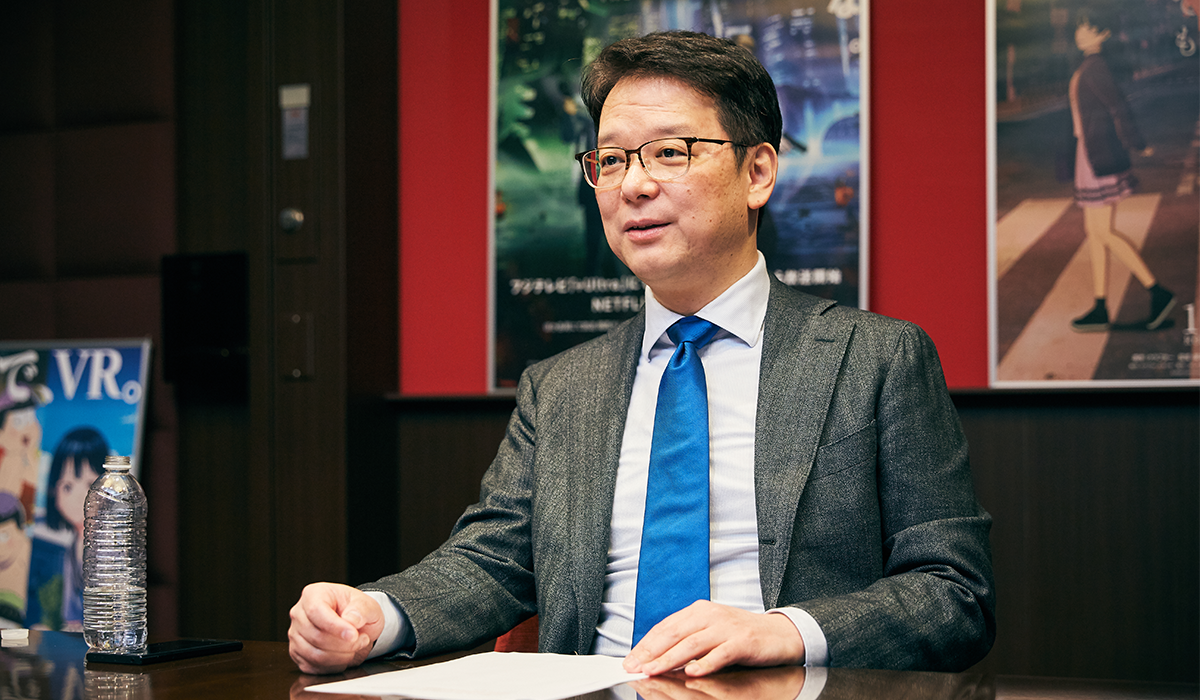 While many Japanese firms are eager to publicize their name on the international market, Furuta sees no such need. "We have no particular reason to advertise. Our animation work is a very strong drawcard, which leads people to search us out, and thus clients come to us," he says in a forthright manner. "Our creations are their own best advertisements—we simply let the work speak for itself."