Source: campaignasia.com
Writer: David Blecken, Campaign Japan
An agency employee and Cannes judge makes the case for fewer agency people and more venture capitalists and engineers on creative judging panels.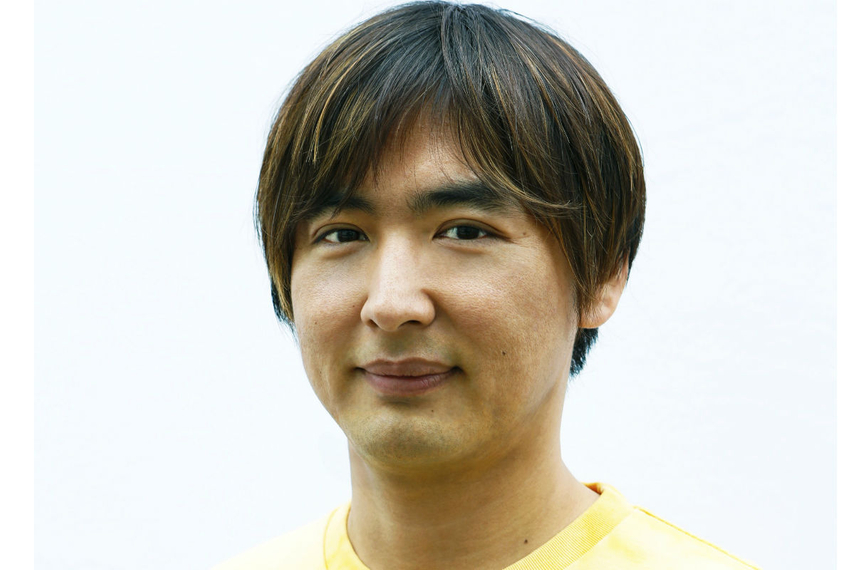 Tomohiko Hayashi, Hakuhodo's global interactive director, is not a typical large-Japanese-agency employee. Running his own business prior to joining the agency brought him in contact with a wide variety of people at the cutting edge of digital services.
This year, Hayashi served as a mobile category judge at Cannes Lions and sat on the Interactive jury at the One Show. While he enjoyed participating and thinks awards shows have an important role to play, he also thinks there are distinct ways that they can become more meaningful. Ahead of Spikes Asia, which takes place in Singapore next month, Hayashi spoke to Campaign about his hopes for new categories and a new approach to jury selection at major shows to recognise the role of creativity in business, not just communications. (Responses have been edited for clarity.)
In a lot of ways it's improved—we have to check each of the entry components thoroughly before voting. But detecting scam is still difficult. Every entry claims to have attracted a million pageviews. Are they really telling the truth? Detective work takes up maybe 50 percent of my energy.
The gap between real solutions and Cannes Lions is becoming bigger. In my work, I create digital services as well as doing communications. It's not clear which categories I can enter these services to. The work might be meaningful but it's less about creating buzz and more about developing a client's business. Creative boutiques are often a better fit for Cannes Lions because their brief is sometimes, 'we want to win Cannes Lions'. Few big clients give us this sort of brief these days.
I think this is widening the gap between [creative work] and real business… The problem is that almost all these entries are developed for awards and not real activities.
I don't think so, because if you keep producing this sort of work it means you keep just scratching the surface of marketing or human insight. Instead, I would say try producing meaningful or cutting-edge marketing for small clients; work with data scientists and create a vision for a startup or create a post-internet campaign with these small companies' CEOs. This sort of work is more challenging and that makes you valuable.
I don't. We should have more examples of direct-to-consumer, mobility, smart city or innovation work, like the fusion of payment and branding, the fusion of logistics improvement and communication. That's my opinion from the heart.
I envisage something like a business innovation category, because I want to prove that creative directors and creativity can apply to up-to-date business areas. Like this year's 'Pocket Franchise' by KFC (which won Gold in the Mobile category)—that's innovation of buying and selling. We should have a business innovation category that judges how creative people invented new means of business. Assuming the jury is made up of 12 people, three should be creative directors, three venture capitalists, three engineers and three data scientists. This would be the ideal fusion of the creative and digital industries.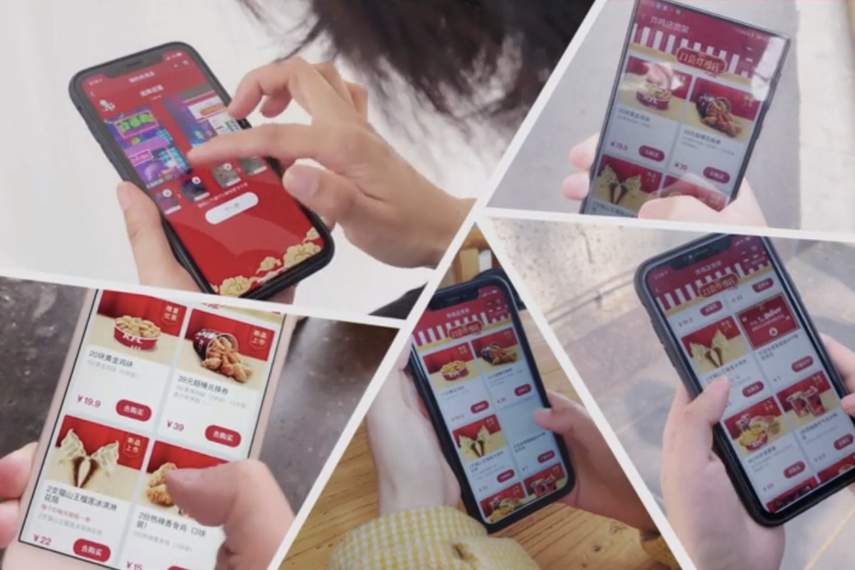 If they are CX-type people, then it's good to have them. If they're from the advertising department, it'll just be the same as it is now, because their ideas are similar to those of creative directors. We need people who can see things not only from the traditional '4Ps' perspective.
I think they are professionals of valuation, so finding which skills and which output of creative people is valuable would be their main role. Startup founders have big visions and they invest in that. Not only technology, but the level of passion, the originality or human insight could be evaluated by venture capitalists.
I think they are thinking the same thing because they want to involve more clients and clients are interested in these things. I expect Cannes Lions to broaden its categories next year. Speaking to One Show organisers, they always want to develop creativity, so if they feel an idea like mine extends creativity or updates it, then they are likely to accept it. But if it suggests to them a move more towards focusing on business or digital technology, they [are unlikely to accept it]. Creativity is our strength, and always trying to update creativity is good for us.
Yes. When I was running my own company, my main role was to combine business development and digital communications, and that created original value for me. My takeaway from the experience was that if you don't create original value, you will die. I worked with venture capitalists and entrepreneurs, which is a rare experience if you're in advertising. They are a great source of new ideas.
It is simply the judging lineup. When we check out the festivals we check out the people. So it's a question of changing the portfolio. A mixture of business people, artists, digital and consulting people is attractive. The point is that something could happen with this chemistry. The atmosphere [of an event] is important and is helped by the lineup of judges and the awards categories.
Of course. Because even with these 'social good' things, the owner should want to change something—they don't just want a Cannes award. Business impact means what is changed is important. It doesn't have to mean raising sales; if its logistical or relates to people's perception then that could increase sales by 5 percent next year, or change employee motivation. So it's the before and after that we need to look at as a 'business outcome'.
One more Indian or Chinese person in each category would help make things better balanced. North or South American and other western countries still [have a disproportionate representation]. New people, whether from China, India or IT backgrounds, will be attractive.
They need to be more global and more focused on change. I really wanted to give a Grand Prix to KFC's 'Pocket Franchise' this year because it represented a new way of buying and selling, was fun and was by a Chinese company. It represented the direction the world is moving in. Focusing more on global advancement will attract more people from outside [to the industry].
End article
Read Article at: https://www.campaignasia.com/article/why-awards-shows-need-to-rethink-their-juries/453535