Directed by female professionals from Hakuhodo and Hakuhodo DY Media Partners, the Hakuhodo Career Woman Lab studies and researches working women in their 20s and 30s. The Real Truth about Working Women is a serial publication the Lab puts out presenting findings about working women's attitudes toward life and behavior from a large-scale kyari-jo [career women] survey conducted in February 2017.
Hello, everyone. The Career Woman Lab is a project and a team researching working women in their 20s and 30s. Working women are commonly referred to as "OLs" [office ladies]. But we feel this word has become dated, so we coined the term kyari-jo to better describe women with careers. We decided to focus on working women for the simple reason that so many marketing campaigns target them because of their conspicuous spending power and far-reaching communication influence. Another reason is the seemingly endless supply of topics to investigate: just a few of the buzzwords that have cropped up in recent years are himono onna [down-with-love women], nikushoku-kei joshi [young cougars], konkatsu joshi [spouse hunters], and tarareba musume [coulda, shoulda, woulda girls].
What are the attitudes of working women in their 20s and 30s on life, and what are the trends in this demographic? And what are their honest opinions about these matters? We analyze considerations like these by conversing with hundreds of working women, conducting surveys, and gathering data on trends. On occasion, the project team members will even probe their own lives for additional insights.
This issue's title — The Demise of the OL — originated in a conversation back in 2013, predating the Career Woman Lab, between a few colleagues. "Nothing comes to mind when I hear someone say 'OL.'" "It seems to me like carefree OLs are vanishing." Out of this chat steadily developed the basic premise of our project, eventually leading to the Lab's creation: Today's women hold substantially different views about work than in the past, and this transformation surely has ramifications for how they consume and how they lead their lives. The more we studied, the more material we uncovered, and the more fascinating we found the real truth of women to be. Before long, the Lab was into its fifth year of research.
But let's return to the topic at hand. Embarking on a study to test the hypothesis that the OL era is over soon demonstrated our assumptions were on the mark. A 2017 study confirmed that 68.0 percent of working women don't think the word 'OL' reflects today's working conditions. Indeed, a backlash surfaced against the vaguely held notion that OL positions were essentially stop-gap work: "OL work is not some happy-go-lucky lark!"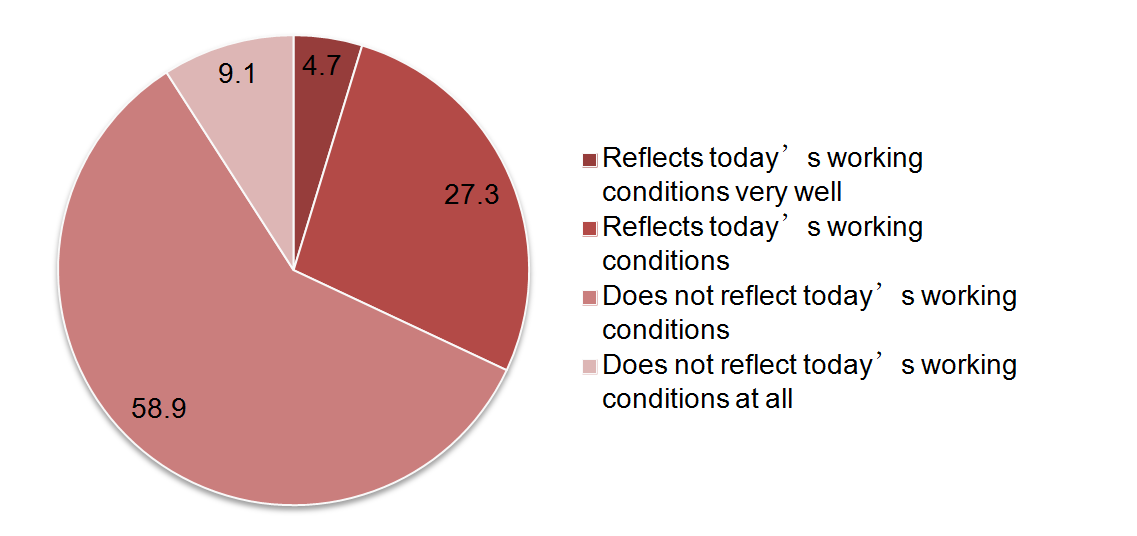 Figure 1: What is your reaction to the word "OL" (office lady)? [%]
We collected data on women's attitudes toward romantic relationships, marriage, and having children. A sizeable majority of women want to pursue marriage and children, with 84.4 percent saying they want to get married and 77.5 percent saying they want to have children. At the same time, however, 74.8 percent of women want to continue at their current job even after having children. In addition, this percentage has climbed 5.9 percent in the last three years. This indicates fewer women wish to quit their jobs for marriage or children. Which poses the question: Why do kyari-jo intend to continue working?

Figure 2 (left): Do you want to get married? [%] Figure 3 (right): Do you want to have children? [%]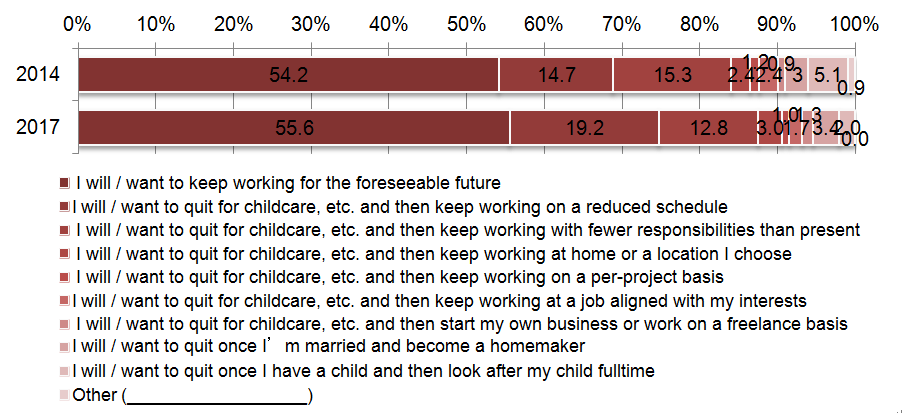 Figure 4: Is it your ideal or aspiration to keep working for the foreseeable future? Will you continue working in the future for pragmatic reasons? For each question, select the one work path that most closely matches your feelings or thoughts. Note: Consider any temporary absences from work for childbirth or childcare as a continuation of work.
When we asked women who intend to continue working in some fashion their reasons for working, the overwhelming answer was "to make a living." The response rate for this answer, at 86.5 percent, was more than double the scores for a desire for connections with society ("staying at home results in being cut off from society," 42.7 percent) and for a desire for personal growth ("work leads to personal growth," 40.9 percent). Work is a serious matter to present-day kyari-jo, as breadwinners for their households, who are far removed from the easygoing OLs of Japan's bubble era. It's inevitable, then, that "OL" no longer fits in with today's reality.
The Lab's meetings where we went through the data of women who have no choice but to work, as shown above, generated lots of conversations and off-the-cuff theories. "No doubt many women want to be homemakers." "I bet lots of women aspire to be chuzuma [wives who follow their husbands to overseas postings]." "Women like Naoki Hanzawa's wife must definitely be popular." "I wonder if it's possible to live like the housewife in Belle de Jour?"
Further study, however, led to data directly contradicting our hypotheses. A mere 17.2 percent of women said they want to be a homemaker. So, in truth, the homemaker is not as aspirational a figure as we believed. Indeed, 37.4 percent of women flatly declared they do not want to be a homemaker (prefer to work). Surprisingly, a solid number of astute women, 33.3 percent, said they wouldn't mind being a homemaker "for a time" — suggesting they would like to experience being a homemaker — but ultimately want a job. In any case, the data imply there are other motivating factors why women work, besides the necessity of making a living.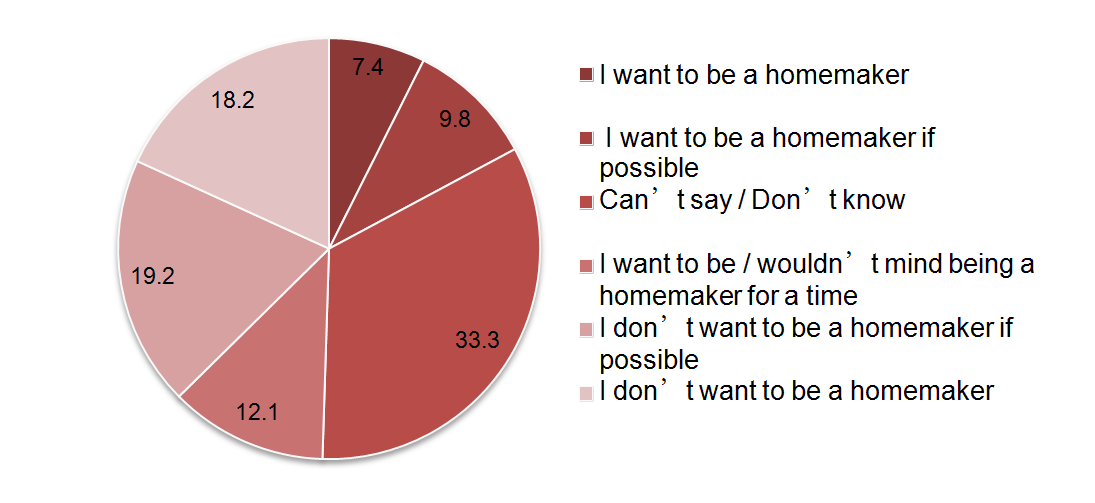 Figure 5: Do you want to be a homemaker? [Units: %]
Calmly parsing again through the responses to "why do you work?" reveals that the second most common answer, after "to make a living," is "I want money I can spend at my own discretion." Thus, we find near the top of the rankings the perspective of prizing "myself," which is distinctive of women who lived through Japan's era of easy prosperity. Moreover, women are still very interested in investing in themselves, as exemplified by the 75.4 percent response rate for "I want to spend money on my interests" and the 64.3 percent score for "I want to try (I have tried) cosmetic medical treatments."
Most intriguing was the third most common response, at 52.3 percent: "I want money for raising children." Although the surveys only looked at women without children, half of the respondents indicated they intend to save money for their children. We immediately wanted to delve into this subject, given that this response rate outpaced the desire for connections with society and the desire for personal growth.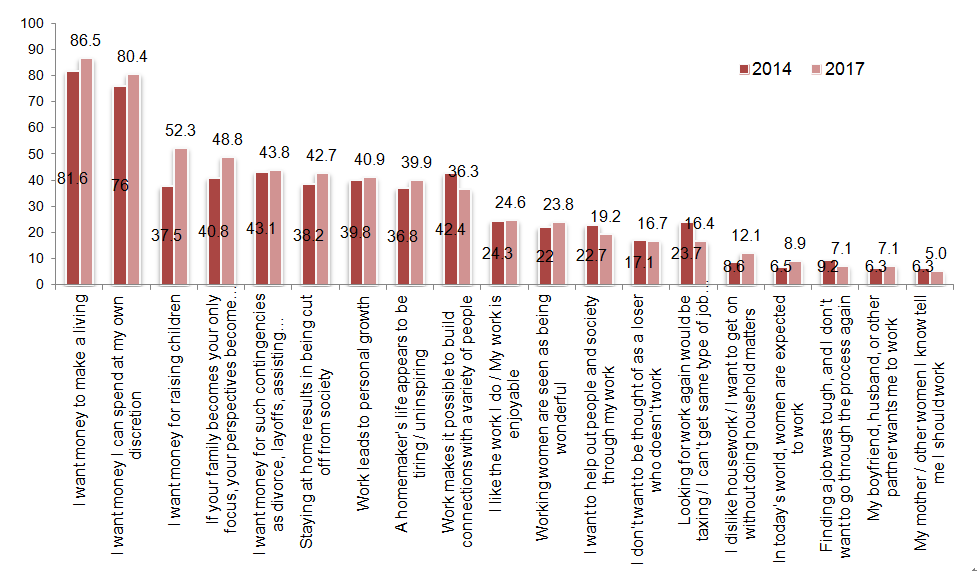 Figure 6: Select all statements that apply to you regarding why you work? [Units: %]
It is interesting to note which reasons for working have declined over the last three years: "Looking for work again would be taxing / I can't get same type of job again," "Work makes it possible to build connections with a variety of people," and "I want to help out people and society through my work." This suggests that women are skillfully making use of various platforms — systems launched to support women, due in part to government measures, and social media where personal connections are made — and that the short-lived social-consciousness boom has faded. More to the point, this highlights that women's real intention is to live strategically today in order to secure a better tomorrow for themselves, in terms of work, marriage, and children.
The strategic thinking of the kyari-jo, who live today with an eye fixed on the future while deftly making use of various platforms to their benefit, comes to the fore in romantic relationships too. Some salient examples: "I've lost interest in being set up on dates (75.8 percent)," "I have marriage in mind when I'm dating someone (74.1 percent)," and "I'm not interested in dating / I find dating meaningless when there is no intent to get married (56.6 percent)." They appear exacting in seeking "super-efficient" dating and marriage. It would be going too far, however, to conclude from this that women are calculating. Given that the future is not guaranteed and that society no longer commands the authority it once had, we should rather applaud these women for staying grounded and taking a steadfast approach to life.
The current realities are what are causing kyari-jo to live strategically. Even with the tarareba musume, who are portrayed as women who can't get married and who we largely sympathize with, we can hear a declaration of their determination to take control of their lives and beat others to the punch.
So exactly who are the kyari-jo that are driving this life-strategist ethic? Find out all the answers in our next issue, Theory of the Generations.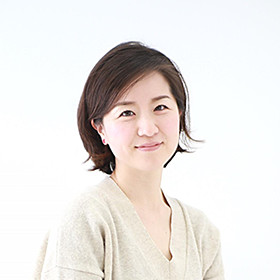 Eri Kamimura
Researcher, Career Woman Lab
Strategic Planning Director, Planning Division 3
Ms. Kamimura joined Hakuhodo in 2003. In her strategic planning work, she has overseen projects ranging from cosmetics, beverages, food products, and other consumable goods to telecommunications, automobiles, and other durable goods. Making use of these experiences, she launched the Career Woman Lab in 2013 as a cross-division project. After returning to work from childcare leave last year, Ms. Kamimura now brings a more objective perspective from a different life stage to her work at the Career Woman Lab.
【Survey Outlines】
2017 Working Women Attitude Survey (Figures 1 through 6)
Date: February 2017
Methodology: Internet research
Target: 297 employed women between 23 and 34
Notes:All forms of full-time employment were allowed, but part-timers, freelancers, and self-employed women were not included
Marital status was not a consideration, but only women without children were included in the sample
Personal annual income of 3 million yen or more
Surveyed areas: Tokyo, Osaka, Nagoya, Sapporo, Sendai, Kobe, Hiroshima, Fukuoka
2014 Working Women Attitude Survey (Figures 4 and 6)
Date: March 2014
Methodology: Internet research
Target: 334 employed women between 23 and 34
Note: Conditions were same as the 2017 survey
Surveyed areas: Tokyo, Osaka, Nagoya, Sapporo, Sendai, Kobe, Hiroshima, Fukuoka