Source: Campaign Asia-Pacific
Writer: Chow Kok Keong, ECD of Hakuhodo Indonesia
Hakuhodo Indonesia's ECD offers a sensible reminder to creatives in a world where technology can easily distract from what's really important.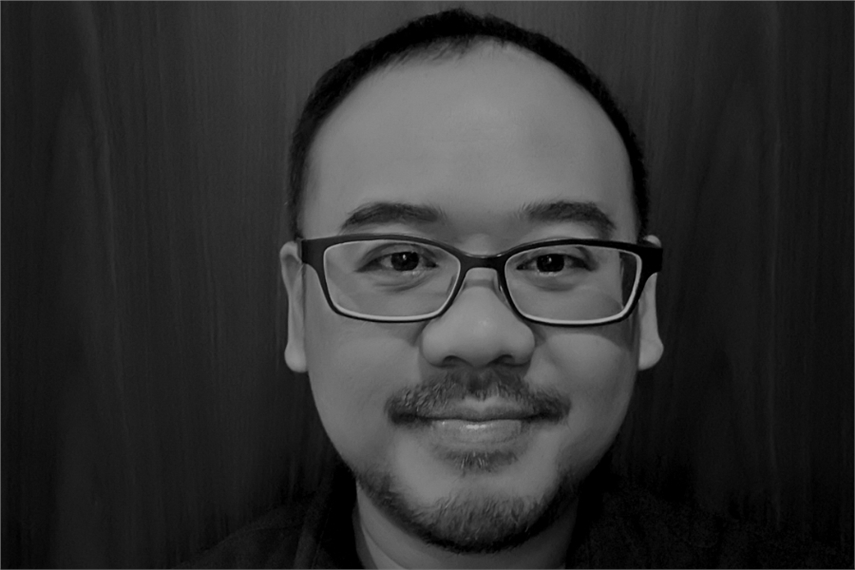 Chow Kok Keong
Advertising has moved away from traditional media to unconventional forms of engagement. While some believe that technology is key in this new era of communication, I believe that the idea is still king. Technology is just a tool and digital media merely a platform for creative expression.
Young creatives tend to link innovative ideas to technology. But this doesn't have to be the case. There are many forms of innovation in our creative communications, and use of technology is just one of them.
If you create a breakthrough idea that extends the limits of its intended media, that is innovation—be it a press ad, a banner, or radio ad.
If a communication idea that plays with cool technology doesn't capture our emotions, it will not stay long in our hearts. After all, consumers are human beings with emotions.
Read more at: http://www.campaignasia.com/article/technology-versus-ideaology/439628