Spikes Asia 2018 will be held September 26–28 in Singapore. Here we introduce the three Hakuhodo DY Group people selected as jury members.
・Film and Print & Publishing Jury: Maiko Ota, Hakuhodo Creative Vox Inc.
・PR Jury: Ikuko Ota, Hakuhodo Kettle Inc.
・Entertainment Jury: Tomoya Suzuki(STORIES, LLC. / STORIES INTERNATIONAL, INC.)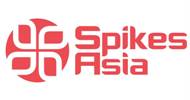 Maiko Ota
President, Executive Creative Director, Hakuhodo Creative Vox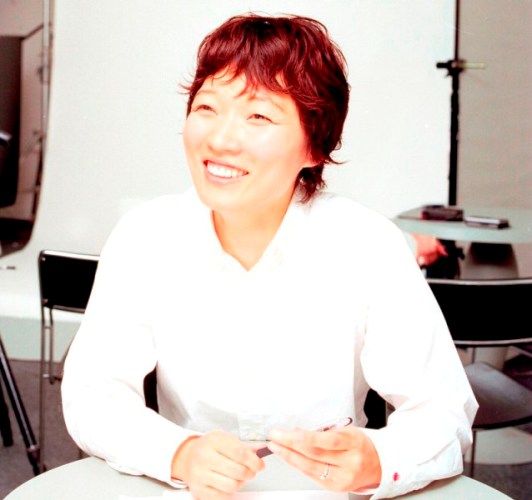 Maiko Ota joined Hakuhodo in 1987. She was a founding member of Hakuhodo Creative Vox in 1999 and has been President since 2014. A creative player, she wears many hats: copy writer, commercial planner, creative director, lyricist and script writer, among others. This June, she produced GINZA Tsubo-Yakiimo, a shop selling sweet potatoes baked in traditional Japanese jars, which the media is abuzz about as a sweet potato shop that people line up for.
I'm really looking forward to judging the Film and Print & Publishing entries. Creators from around the world put their ideas into words and images, then send them out into the world as new value. The more they stand out, the more they cross borders. I just know I'm going to be thinking, "Damn!" and "Gee, I wish I'd done this!" so many times. Right, here we go.
Ikuko Ota
Strategic Planning Director, PR Director, Hakuhodo Kettle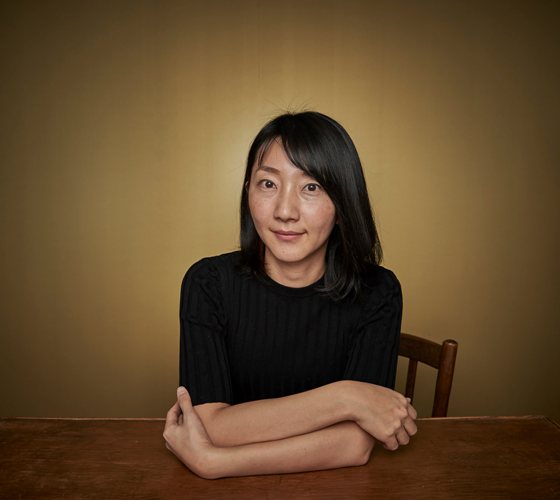 Ikuko Ota joined Hakuhodo in 2001. As a strategic planner, she was involved in planning management strategies and marketing strategies and product development for various clients. In 2012, she was seconded to Hakuhodo Kettle, which delivers integrated communication using PR perspectives. With a grounding in strategic planning, she has a special talent for uncovering powerful target insights and combining them with her consensus building skills from PR to create a new form of integrated communication. She established a specialist PR team at Hakuhodo Kettle in 2015 and continues to be its leader.
I am deeply honored to have been given this wonderful opportunity. PR that aims to build a consensus with the world is heavily reliant on the cultural context of the country it is for, and it is often difficult to translate it to other countries. I look forward to giving high scores to work that even a Japanese person like myself can look at and clearly see the insight and imagine it creating a buzz. Coming into contact with the diversity of Asia, I'm sure I'll come back with lots of hints for the future of PR in Japan, including what the strengths and weaknesses of Japanese PR are.
Tomoya Suzuki
STORIES, LLC. / STORIES INTERNATIONAL, INC.
From 1998, Tomoya Suzuki produced content and researched next-generation media business in successive positions at Hakuhodo and the Hakuhodo DY Media Partners Institute of Media Environment. With equity from such partners as the Hakuhodo DY Group and Sega, he established STORIES® in 2011 and is its CEO. He has planned, produced and directed over 50 branded entertainment works, commercials, events and more. He is in the midst of planning and developing a Hollywood adaptation of the iconic video game franchises Shinobi in partnership with Marc Platt (La La Land) as co-development producer, and Altered Beast, among other projects, with the producers of The Walking Dead. Tsuyako, which he produced, won awards at 44 movie festivals, including three Academy Awards® accredited festivals. Tomoya graduated from USC School of Cinematic Arts with a Master of Fine Arts. He sat on the Entertainment jury at Cannes Lions in 2017. He is co-author of The Art of Branded Entertainment (published in the US and UK) in 2018.
Branded entertainment is a frontier domain for many brands, but I feel that it is a category that will shape the future of advertising in a media environment in constant flux. It is an honor to judge at Spikes Asia after my experience at Cannes Lions last year. I very much look forward to discussing the works with my fellow judges in the spirit of studying the future together, rather than "judging."