Spikes Asia 2016 will be held in Singapore on 21-23 September 2016.
We are proud to announce that Kentaro Kimura, Co-CEO at Hakuhodo Kettle, was selected as jury president for the Digital, Mobile and Digital Craft categories.
Here are all six jury members from Hakuhodo DY Group.
■Digital, Mobile and Digital Craft categories-jury president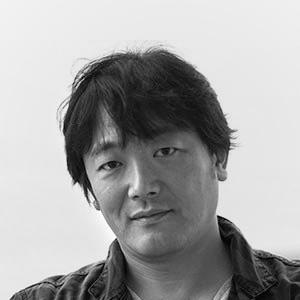 Kentaro Kimura
Co-CEO & Executive Creative Director
Hakuhodo Kettle
After joining Hakuhodo in 1992, he established a cross-functional working style straddling diverse areas ranging from strategy to creative, digital and PR. In 2006, he established Hakuhodo Kettle with the "approach-neutral" concept, breaking away from traditional ad techniques and processes. He has a very wide comfort zone, from ATL-based integrated campaigns to innovative campaigns leveraging digital and outdoor. He has captured over 100 prizes at national and international award shows, including eight Grands Prix, and sat on juries at international award shows over 20 times, including Promo & Direct category at AdFest 2014 (president) and Titanium & Integrated category at Cannes Lions. He has given many lectures overseas, and served as an official speaker at Cannes Lions for three years in a row since 2013. He is a co-author of the book: Breakthrough: Insight is Born from Logic (Senden Kaigi).
■Design category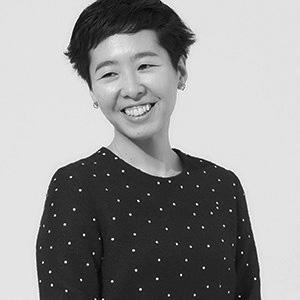 Yuki Sugiyama
Art Director
Hakuhodo
Joined Hakuhodo in 1999. In addition to the successful rebranding campaign for Caramel Corn, she has been working on various projects on package design, product design and character design, among others. In recent years, she has won prizes at D&AD, Spikes Asia, AdFest, New York ADC and London International Awards. She also served on juries at the D&AD and New York ADC award shows.
■ Direct and Promo & Activation categories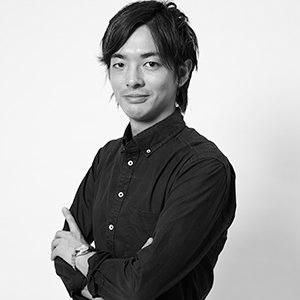 Takahiro Hosoda
Senior Creative Director
TBWA\HAKUHODO
Joined Hakuhodo in 2005. After a stint at the LA-based ad agency, TBWA\CHIAT\DAY, he was assigned to TBWA\HAKUHODO in 2011. Primarily working on global brands, he has captured numerous prizes both in Japan and abroad, winning Cannes Lions for five straight years since 2012. In 2015, he was selected as North Asia Creator of the Year, and sat on a jury at Cannes Lions 2016. He is the author of the book The Future is Made of Words (Diamond).
■ Media category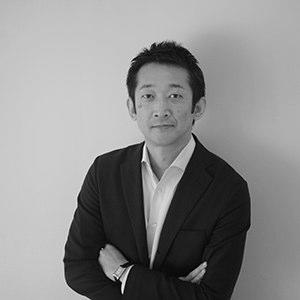 Sokichi Nakazawa
Deputy General Manager, Data Driven Media Marketing Business Division
Hakuhodo DY Media Partners
Joined Hakuhodo in 1995. He assumed his present post in 2015 after gaining experience in media, sales and integrated communication planning. He currently drives media-marketing integration for sophisticated solutions through total management of the DMP development promotion, data analytics, media planning and digital marketing functions. At AdFest 2016, he served on the jury for the Media Lotus and Branded Contents & Entertainment Lotus categories.
■ Outdoor and Radio categories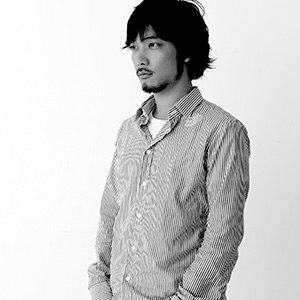 Takayuki Niizawa
Senior Creative Director
TBWA\HAKUHODO
Joined Hakuhodo in 2001. He was assigned in 2007 to TBWA\HAKUHODO, his present affiliation. After working at LA-based TBWA\Chiat\Day and serving as Creative Director for Apple at TBWA\MAL, he has been leading global brand teams including for Nissan, Adidas and IKEA since 2012 at TBWA\HAKUHODO. He brought the very first Cannes Lions to Japan for Nissan, and has won an array of major advertising awards in Japan.
■ PR category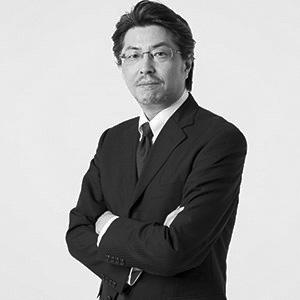 Yu Endo
Executive Vice-President
OZMA Inc.
Since joining Hakuhodo in 1991, he has been involved in the business of corporate PR and communication for 25 years, assuming the office of Vice-President at OZMA Inc. in 2011. In addition to covering various fields ranging from marketing PR to corporate communication and IMC, he has been working on media training for government officials and private company executives. OZMA Inc. captured the Silver prize in the Healthcare category at Spikes Asia 2015.
What is Spikes Asia?
Launched in 2009 as a regional festival of Cannes Lions, Spikes Asia is one of the largest annual advertising communication festivals in Asia, held in September in Singapore.
In 2015, Spikes Asia attracted 4,351 entries in 18 categories from 23 countries and territories, as well as 1,850 attendees. Spikes Asia now has a total of 20 categories, with the addition of Digital Craft and Music this year.
As with Cannes Lions, Spikes Asia attracts public attention as a platform for the development of creativity in advertising, and the exchange of ideas and talent in the Asia-Pacific region.
2016 Categories
Creative Effectiveness Integrated
Design Media
Digital Mobile
Digital Craft ※1
Music ※3
Direct Outdoor
Entertainment ※2
PR
Film Print & Outdoor Craft
Film Craft Print & Publishing
Healthcare Promo & Activation
Innovation Radio
*1, 3 Launched in 2016.
*2 Changed from Branded Content & Entertainment.
Spikes Asia official website: https://www.spikes.asia/home/