Named in Creativity Magazine's annual "Creativity 50" as well as Forbes Magazine's "Top 25 Most Creative People in Advertising," Rei Inamoto is one of the most talked about Japanese creative directors in the world. Here Rei and Hakuhodo's Paris-based spearhead of new global business, Corporate Officer Ayami Nakao, discuss what the world's sei-katsu-sha look to companies for today, and what Japanese companies need to do to increase their profiles on the global stage.

AYAMI NAKAO (AN): Having spent most of our time abroad, our love for Japan and Japanese brands may have now become tinged with romanticism but how do you think the West perceives Japan, "Made in Japan" and Brand Japan?
REI INAMOTO (RI): I suppose it differs depending on the audience, but the way I see it is that high-income, high-culture people rate today's "Made in Japan" and all things Japanese as having a high degree of perfection and refinement. I think they esteem Japanese quality, including Japanese service, pretty much as No. 1 in the world.
AN: Back in the day, the megatrend for Japanese brands in the 1980s was its hardware. Whether it was cars or electronics, "Made in Japan" was seen around the world as a guarantee of quality coupled with value for money. The times have changed. Beyond our equity in perceived quality, the world now looks to Japan for creativity. The disruptive shift is not in hardware to software, it's more radical than that. We're witnessing an exciting time where the shift is from hardware to philosophy, spirituality, and soul.
RI: For sure, rather than hardware to software, expectations of Japanese brands are probably shifting from hardware to the sophisticated and the spiritual, and to culture overall.
AN: Definitely. The differentiation and uniqueness of the soul of Japanese brands as seen from the West is the harmony that roots them, whether it is harmony between art and science, nature and craftsmanship, or function and emotion. This harmony is omnipresent.
RI: Exactly. Take sushi, for example, which appears to be the epitome of simplicity, but in fact is a deep harmony between precise, evidence-based science and art. Looking at it another way, creativity comes in various guises. If you think about creativity in terms of a scale from zero [coming up with something completely new] to 10 [refining and perfecting something that already exists], the US is the undoubted master of the zone from zero to one, China excels in the range from one to eight, and Japan's forte is the section from eight to ten. The qualities of creativity are different for each. I am always in awe a bit at Japanese people and brands for creating something new out of something that already exists.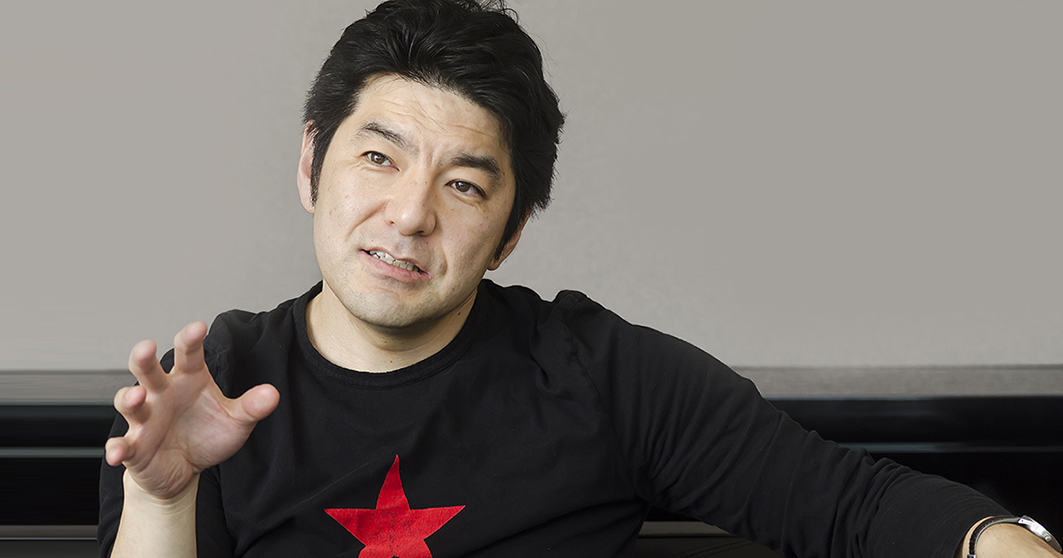 AN: For sure, Japanese are experts at adding a playful shift; at introducing creative twists that transform perceptions. The mastery of artisanship and attention to detail in bringing such vision to life never ceases to amaze me. There is a deep sense of spirituality. With the effects of rapid digitalization and globalization, even the high prestige category can easily become commoditized. The greatest opportunity and potential for Japanese brands is to remain deeply authentic. No one needs more "stuff." But there is always room for more soul.
RI: I think that Brand Japan has everything in place to ensure its success. So what is holding it back then? My mind often wanders to this question. I always think there are three things holding it back: (1) Is it right that everything should be decided just by men? (2) Notwithstanding the culture of paying respect to one's elders, shouldn't large Japanese companies give talented individuals more chance to shine regardless of their age? and (3) Insufficient mastery of the English language. I think that what gets in the way here is the psychological barriers and egos of the men of a certain age that hold the reins of business and government in Japan.
Overcoming these challenges may be difficult, but at the same time it's also very simple. What I mean is that the actual cost of the solutions to these problems is basically zero. I'm of the opinion that great opportunities will open up for Japanese companies if they solve these issues, because Brand Japan is already backed up by admirable facts.
AN: The greatest challenge and setback is that Japan fails to understand diversity. Japan's understanding of diversity continues to be academic and theoretical, outside of the everyday realm.
RI: That's why, I think, it is Japanese people themselves that don't rate Japanese brands. In one survey of people in developed countries I saw a few years back, most Westerners saw Japan as the coolest country, even though Japanese respondents didn't think of their country that way. I thought it was really interesting the results showed that Japanese are not the most confident about their own country.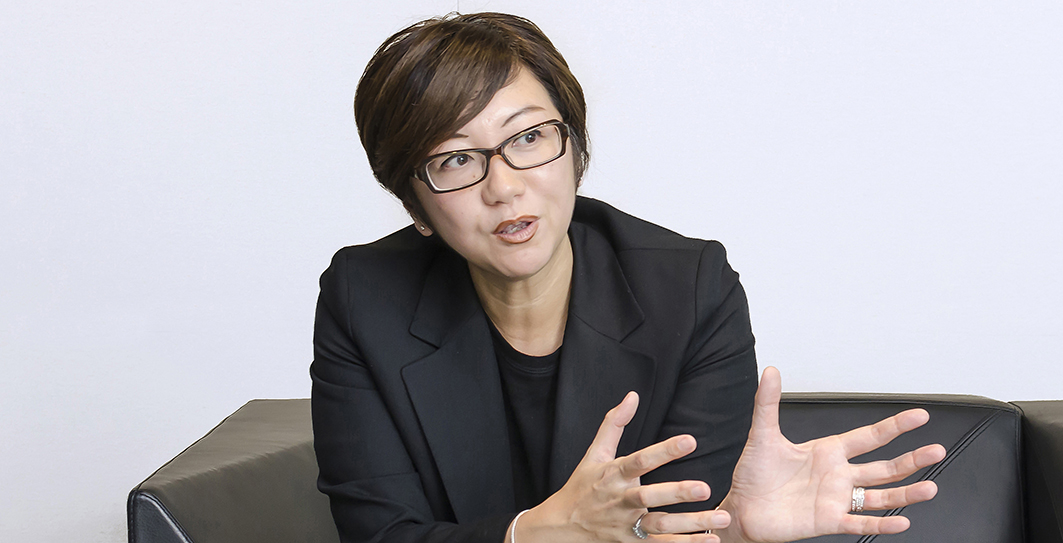 AN: Perhaps because we've been brought up to be modest, humble and never to blow our own horns.
RI: For sure. It seems that we have complicated feelings about our homeland. We are raised to not openly praise or be boastful about our own country as much as our Western friends do. But it's also true that when it comes to certain foods, products or services, we only trust those that are Japanese. Even I, who have spent more than half of my life outside Japan, will still only go to a Japanese salon for a haircut. The absolute peace of mind that they will do a good job is reassuring.
AN: It's totally the same for me [laughs].
RI: When I think about brands and companies, and the advertising and marketing business, one thing I have been starting to feel strongly recently is that the connections people have had in the past are the base for communication. In the 20th century, in particular, companies with clear stories and a flair for marketing grew big. But I think that that is falling apart now. Storytelling and communication design might have been lionized by the marketing industry for the last decade or two, but in the end, a brand will remain unloved if people don't trust it. That's why there's a big shift from storytelling to trust building going on at the moment. Trust building is important. Storytelling also has its place, but no matter how much you tell your story, you will lose trust in a heartbeat if something contrary to it should occur. When you think about it, Japanese brands have maybe not been as good at storytelling marketing as internationals, but in terms of winning trust, they have a great deal of potential. Or so it seems to me from abroad.
AN: In the West, particularly, where we've become so skeptical of fake news these days, the level of distrust shown to the mass media and mass marketing is extremely high. The millennial audience is extremely discerning and they are all about what is real and authentic. Anything gimmicky will be rejected. Being true, authentic and tangible has never been more important.
RI: I agree with you there. Here's an example. In San Francisco there's an apparel brand called Everlane. It is drawing a lot of support for being transparent and open about every part of its manufacturing process, from the cost of materials and labor to the markup on their products. But this is their communication, their service and their brand. It is not just information; they will not be able to build trust if they don't back it up with their actions.
AN: Absolutely. Although many Japanese companies fear being perceived as niche, the greatest risk is to be perceived as an invisible mass brand. The opportunity and potential resides in being a power niche.
RI: The days when you could sell stuff just with marketing are over.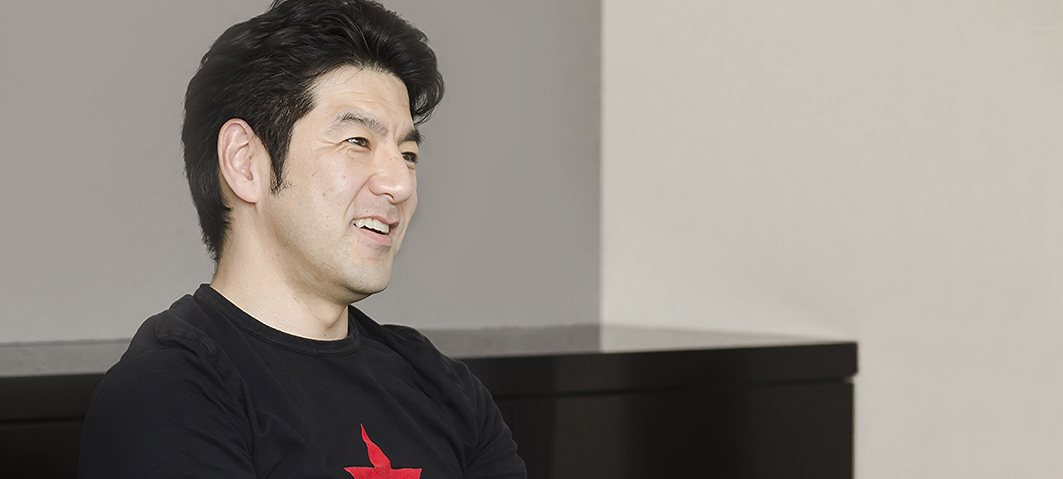 AN: That's why we'd love to support Japanese brands to have a clearer voice. A differentiated and unique POV. It's vital that our Western audiences can feel the soul of the brand. Beyond technology and innovation, Japanese brands are actually full of soul. There is so much depth and passion in the stories of Japanese brands and their founders, whether they be Soichiro Honda (Honda), Shinjiro Torii (Suntory), Kintaro Hattori (Seiko), or Kihachiro Onitsuka (ASICS). These stories are worth unveiling and sharing with the rest of the world.
RI: The brands might be well known, but their founding stories and other trust-building facts remain unfortunately unknown outside Japan. There's a lot of opportunity there.
AN: The millennial audience is looking for a sense of belonging and community beyond consumption. This insight must drive everything we do to curate a unique bond with our loyal fans.
RI: Companies have until now stuck to innocuous positions because they wanted to appeal to everyone, but I think we've come to the point now that they can get up and say, "This is what we stand for." Companies need to have clear positions. To my mind, increasingly, it's becoming imperative for brands to have convictions. Taking a stance is more important than ever.
AN: Not taking a clear position—probably the biggest weakness of the Japanese—is our greatest risk. To be truly loved a brand must not fear being disliked by some. Clarity is key. Ambiguity is dangerous.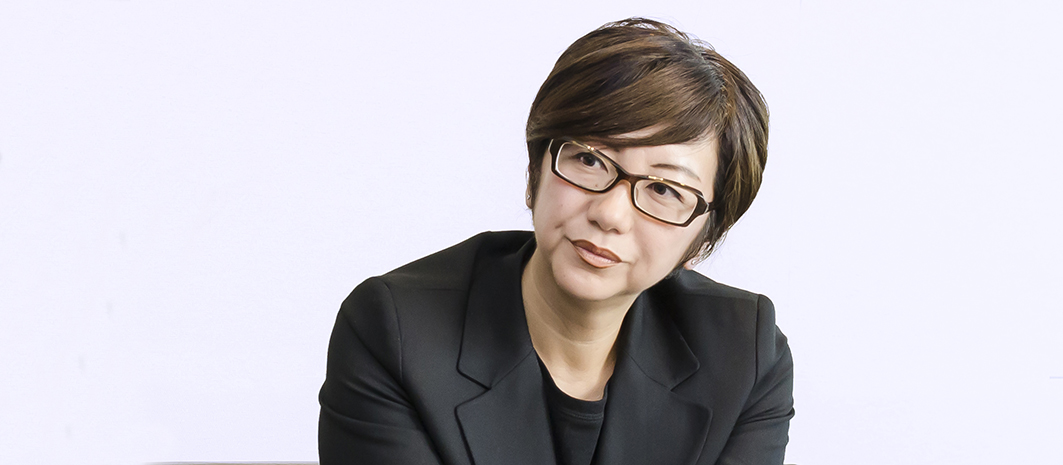 RI: There's an old joke where a Western businessman asks a Japanese businessman to give an answer—yes or no—and receives the answer, "Or," [laughs]. Even if you don't receive a two-thumbs-up endorsement, I think having your own stance and telling it to the world is going to be super important.
AN: As the emphasis on purpose grows, Japanese brands must have the confidence to unveil their deeper reason for being, their philosophy and belief. These are the stories that people fall in love with beyond USPs. Helping Japanese brands to take center stage in the ever-competitive global market gets me excited.
RI: Trying to be No. 1 worldwide is the key. For Japanese brands, the future is theirs for the taking.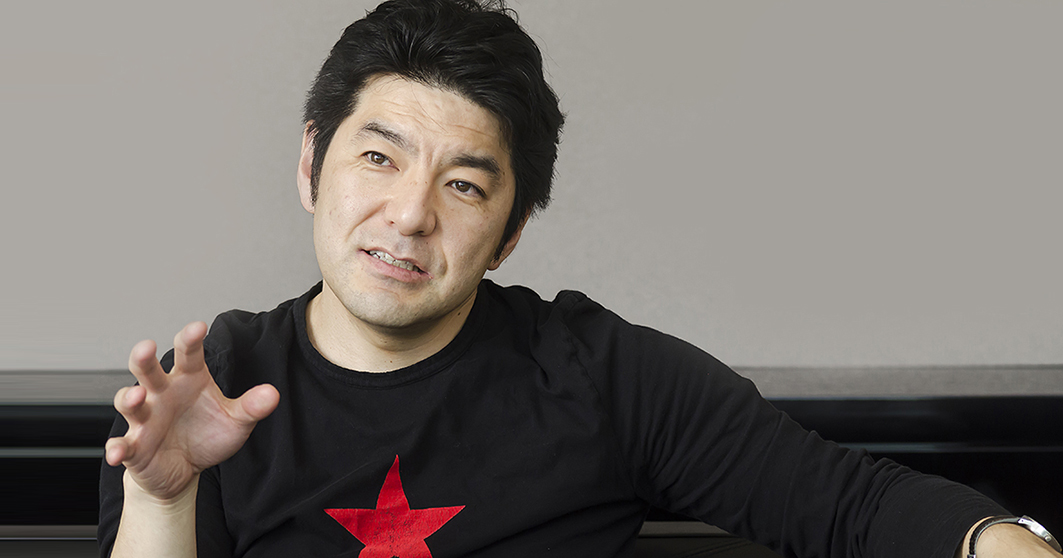 Rei Inamoto
Founding Partner, Inamoto & Co
A designer by trade and minimalist at heart, Rei Inamoto helps brands simplify and break new ground. His previous roles include Chief Creative Officer at AKQA and Executive Creative Director at R/GA. Rei has been named in Creativity Magazine's annual "Creativity 50" as well as Forbes Magazine's "Top 25 Most Creative People in Advertising."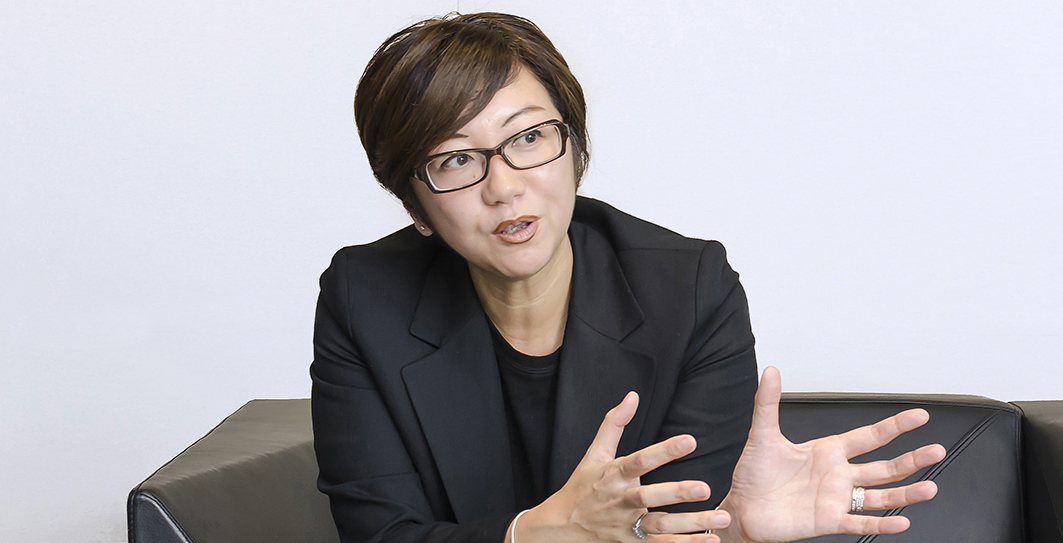 Ayami Nakao
Corporate Officer, Hakuhodo Inc.
As the Corporate Officer tasked with Global New Business, Ayami spends her time ensuring Japanese brands are never "lost in translation". Ayami joined Hakuhodo in 1996 after graduating from Wellesley College in MA, USA. She was appointed Corporate Officer in July 2015 and voted Campaign Asia's Women to Watch. Ayami splits her time between Paris, Tokyo and Chicago.