My Creative Hack is a series of articles that will introduce tips, practices, techniques and know-how that our experts use every day in their work to come up with new ideas, pinpoint the best ones, foster team work, etc. The first writer, Hiroshi Hori, Senior Interactive Director of Hakuhodo Inc., shares the memo taking and sharing technique that is the source of his creativity.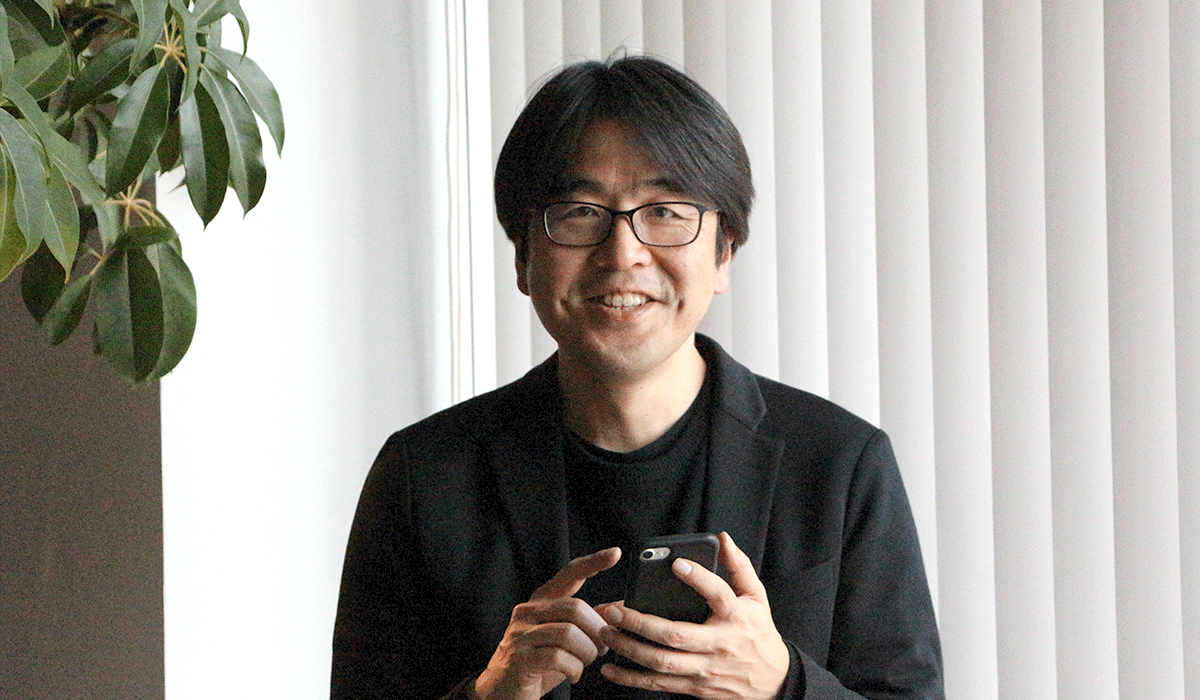 It is my practice to share with my team and on social media articles, videos and other things that speak to me, adding a little comment from me. Why do I do this?
Today, the explosive spread of the smartphone and social media means that we are surrounded by information. Even if we wanted to remember everything, the human brain has its limitations. Nevertheless, we are in an age when we need to expose ourselves to various information and keep pumping out new ideas every day. So as a work around, I use memos as a second brain—an "external brain."
Basically, I record everything in memos—large-volume information, text information and photos and videos—and manage it all in my brain and my external brain. This releases me from the pressure of having to remember everything, and enables me to think at maximum speed.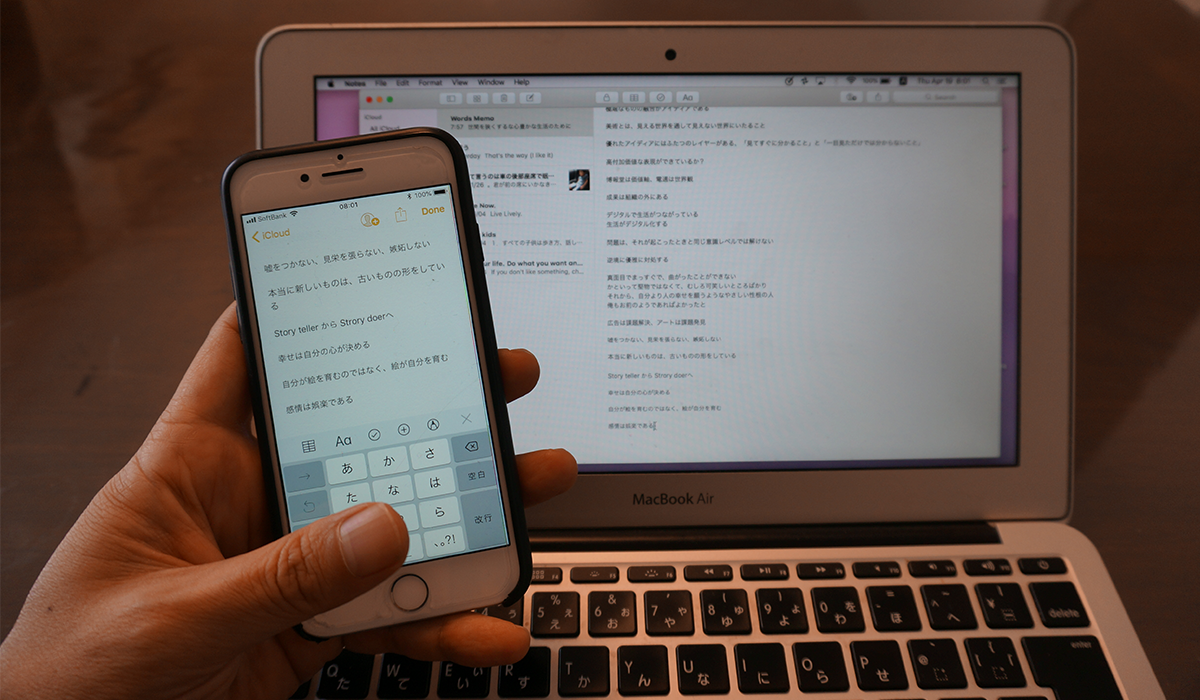 Other benefits of using an external brain are that you get more efficient at gathering information and also the information gets compressed, in terms of the space it takes up. For instance, say you're reading a book, you don't need to keep the whole thing. If you just jot down the book's key points and save it in an app you won't need the book anymore, enabling you to use your space more efficiently. You can access the book's content freely anywhere, without being bound by location.
Additionally, and best of all, using digital devices and services makes searching for information more efficient. There's no need to turn your desk or bookcase upside down looking for information that you know you have somewhere, that you can't remember when it dates to, or that you simply can't remember. Just enter a keyword into the app where you've stored the information, and you can instantly access what you need from among the large volume of data. It's so handy.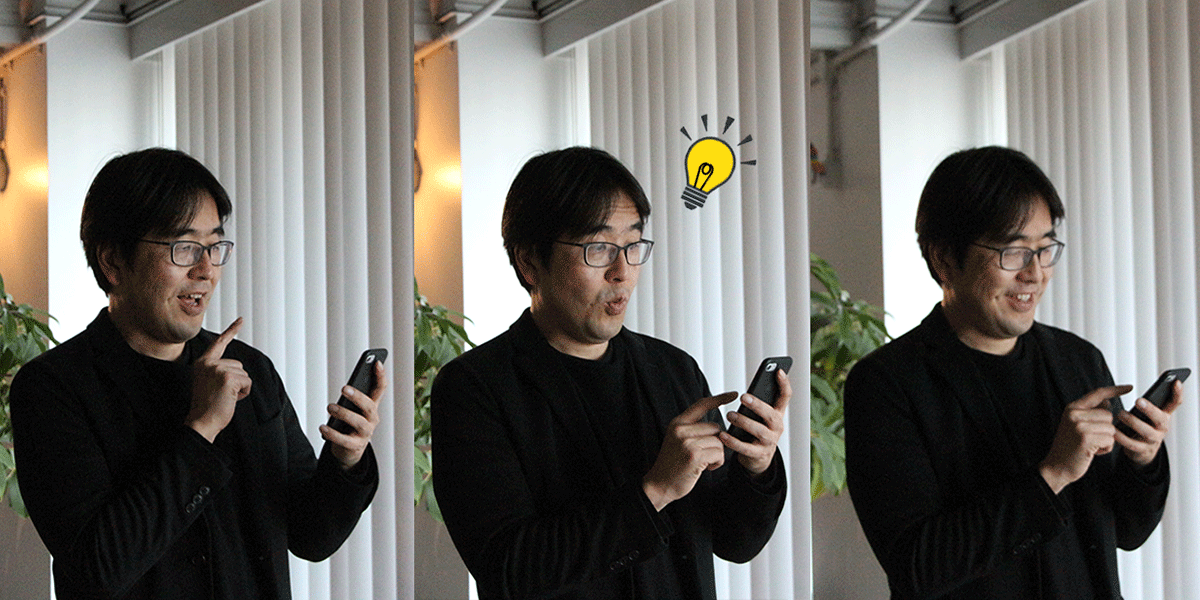 For instance, at a meeting at work, it's sometimes difficult to convey an idea or image to others with words alone, right? Trying to explain an image you have in your mind to others is hard. When this happens, instead of explaining with words and paper alone, why not search your stock of memos for something similar and show it on the spot? You'll be able to share what you have in mind with everyone else, furthering understanding in a flash. It is in these instances that searching for information using your external brain comes into its own. Just enter the keyword, and you can pull out information from your large stock of memos that is close to what you have in mind. In other words, you use your stock of memos as though they're part of your brain—your external brain.
Say you use a video sharing site's archive to convey an image of your idea, or you search archived articles that might provide hints for ideas, it's as though you have the ability to expand your own brain, right?
Another amazing thing about this external brain is that it can connect with the minds of others. By sharing your memos with other members of the team, someone is sure to respond, giving an unexpected perspective, or introducing you to another even more interesting article you'd not heard of, allowing you to come into contact with information you wouldn't have noticed on your own. Enjoy this feeling of connecting your brain with others.
Taking memos is an extremely personal endeavor, and I imagine many of you are quite strongly attached to the idea that memos are for the writer's eyes only. But if you are the only that looks at it, a memo has only served half its function. Why not make memos on information that piqued your interest, that struck home, or that moved you and share them? Sharing memos on social media and the like brings responses from your friends and can lead to unexpected connections. Instead of just updating friends on your latest goings on, why not use social media to share interesting info, too?
Do you want to take memos now?
Just write a memo and share it. Just start nice and simple like that. Don't think too much about it, just move your hands mechanically; that's how to begin. Then enjoy the process of ideas being born from your memos.
Join me in using memos as your second brain to survive the digital age.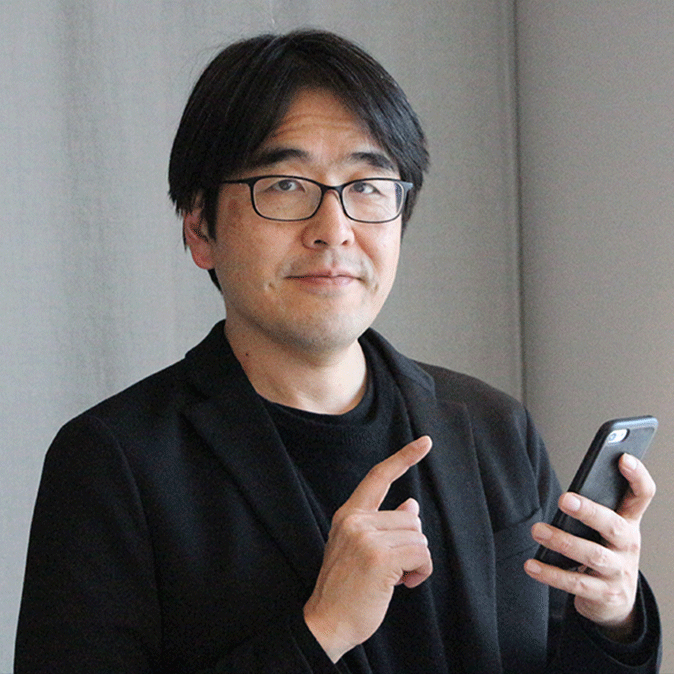 Hiroshi Hori
Senior Interactive Director
Hakuhodo Inc.
Hori has worked in the ad industry until today to realize new advertising that marries the real and the digital. He has won numerous awards at such festivals as Cannes Lions, ADFEST, London International Awards and Clio Awards. He has served as a jury member at Cannes Lions and other competitions, and is an in-demand speaker at ad:tech and other international conferences. He worked in Bangkok, Thailand for four and a half years.