Originally published on Little Black Book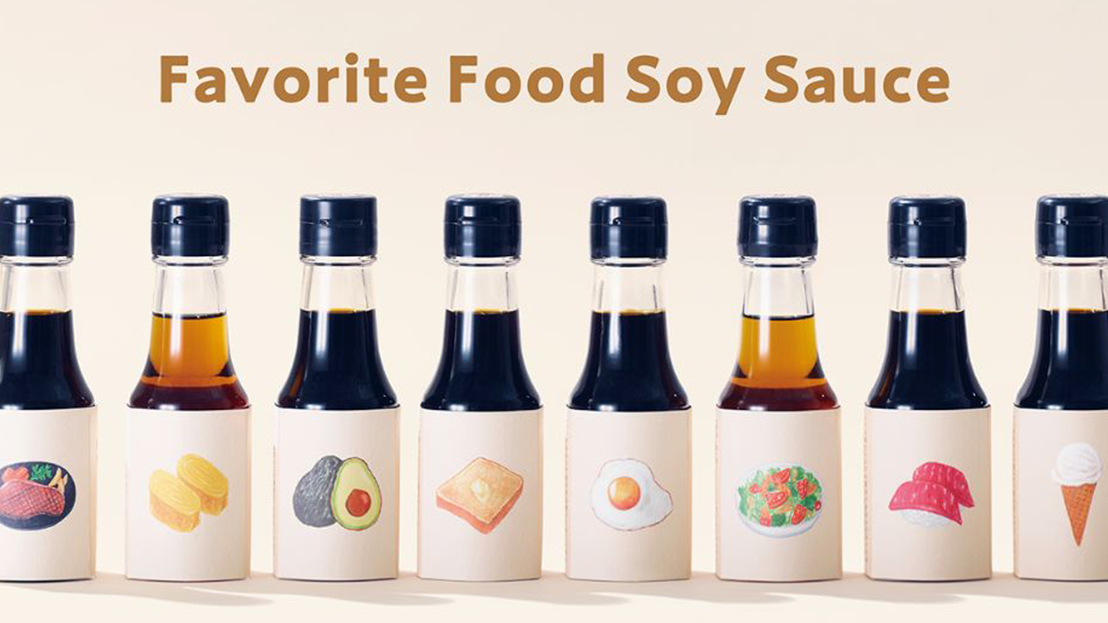 Masanobu Koizumi has always liked making things. He built tiny plastic models as a child, and, in his words, found joy in their creation. It seems only natural that he became a creative director.
"I majored in architectural design,' Masanobu recalls, "and I was fascinated by the collective co-working spaces. They have 3D printers, they have people from all backgrounds – how can all these different elements come together and best co-create? How can they best spark?"
The search for that spark has been with Masanobu his whole creative life. When he first joined Hakuhodo as a junior copywriter, he felt as though his input was minimal. "The campaigns went well," Masanobu clarifies, "but it felt like I wasn't really giving that much to the team. But there was this one small project, which involved making posters for a study abroad programme. There was this one high school student who lived with her father after her parents divorced, and she wanted to study overseas but felt guilty about leaving her dad alone. But, when she saw that poster, it gave her the courage she needed."
This story eventually reached Masanobu via her school, and reaffirmed in him why he was doing what he was doing.
"I want to create more culture," he says emphatically. Masanobu sees advertising and creativity in general as something which builds and grows culture; which can help people find and tell their own stories. And he is especially interested in how it can highlight stories and identities once-thought forgotten.
"I'm a soy sauce fanatic," Masanobu laughs. He's talking about a new campaign he spearheaded, one which recently won a silver lion at Cannes: Favourite Food Soy Sauce.
"Most people only use one type of soy sauce, but there are at least five or six different kinds. We have such a tradition of pairing different soy sauces with different foods, but most people don't think or know about it. I wanted to change that."
The campaign involved packaging different types of soy sauces with a clear, elegant sketch of the type of food it can be best paired with. It was Masanobu's brainchild, spearheaded by him after six months of brainstorming with his coworkers and putting together a marketing plan. He contacted a soy sauce manufacturer with the proposal, and they leapt at the opportunity.
"I wanted to create something in contrast to those earlier campaigns. Something where I could really feel my voice being heard. Something to, almost, build my confidence."
To that end, he simply chose a field of interest, and decided to study up on it. Masanobu read extensively about different soy sauces, developed an idea to communicate his passion, and ran with it.
"I believe that for people to be truly happy," Masanobu says "you need to have multiple clear identities. For example, I'm born in Japan, and in this town we might be known for this kind of food; while this town might have these kinds of festivals in the summer. The more aspects of your identity and culture you have, the more joy you have in living. If you make those aspects of identity more known – if you amplify them – then you make the culture stronger."
This is Masanobu's goal. He's a man who truly loves creating, and more than that, believes in creativity as a source of good.
"It's important to try to fall in love with every brand or product you work on," he says. "And enjoy it."
We have full confidence that Masanobu will continue to do just that.
End article
Read article at:
https://lbbonline.com/news/masanobu-koizumi-on-creativity-identity-and-love