Source: Campaign Asia-Pacific (English) , Campaign Japan (Japanese)
Writer: Yohei Harada, Leader of Hakuhodo's Youth Research Center
Young people in Japan have more in common with their global peers than ever, suggests Hakuhodo's Yohei Harada.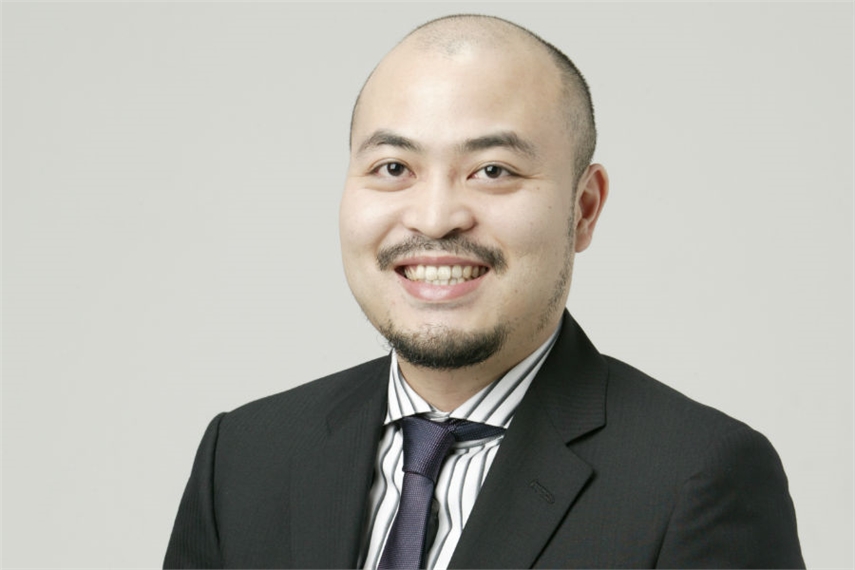 Yohei Harada
An Upper House election in July this year saw Japan's nation's newly enfranchised 18- and 19-year-olds vote for the first time. This development put young people in the social spotlight after years of languishing in the shadows of the elderly.
I started tracking trends among China's young from around 2005, thereafter extending my observations to Southeast Asia. It gradually became apparent to me that young people around the world are becoming very similar. Among other things, they tend to frequent stylish cafes, be glued to their iPhones, and spend a lot of time on social networking sites.
Read more at: http://www.campaignasia.com/article/lowering-of-voting-age-returns-young-japanese-to-social-spotlight-for-first-time/429168