Source: Campaign Asia-Pacific (English) , Campaign Japan (Japanese)
Writer: Takeshi Muro, Planning Director in Charge of Network Development, Hakuhodo International
I believe 2-D diversity is the key to solving social issues in Japan, writes Hakuhodo's Takeshi Muro.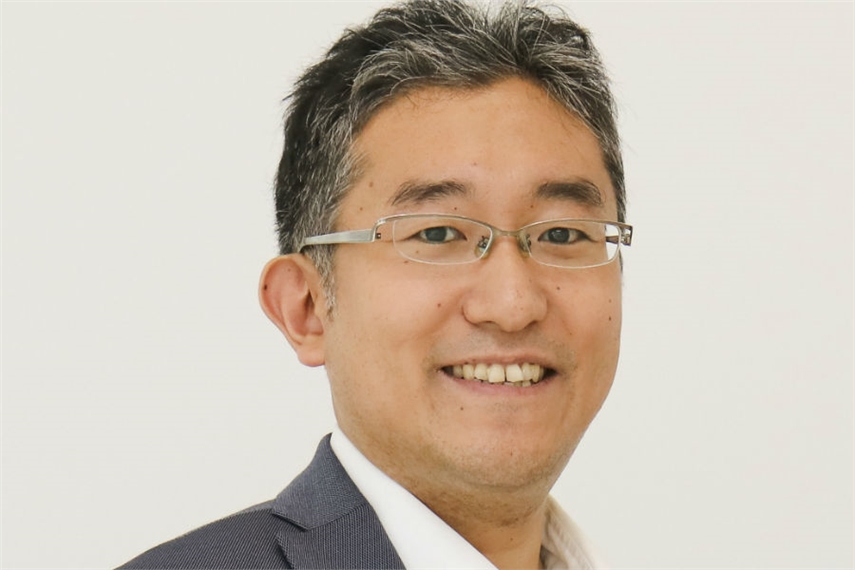 Takeshi Muro
What is the first thing that comes to mind when you think of Japan: Sushi? Tempura? Mount Fuji? Not a lot of people know that the word 'tempura' originated from Portuguese, and that curry was introduced to Japan by an Indian nationalist, Subhas Chandra Bose. No one even suspects that the Japanese Ramen Noodle, which has become a world sensation, originated from China. Japan has transformed the Chinese ramen noodle and Indian Curry into Japanese comfort foods that appeal to foodies around the world. In a sense, Japan is a natural curator, editor, or creator good at importing and renovating external cultures to become its own. This is also exemplified in the success of the Japanese automotive industry, and more recently, music band Babymetal's fusing of J-pop and heavy metal to create a new music genre.
Read more at: http://www.campaignasia.com/article/incorporating-diversity-to-solve-social-issues-in-japan-and-beyond/430480