Tokyo—October 1, 2019—Hakuhodo Inc., Japan's second largest advertising company, is pleased to announce that Hakuhodo Kettle Inc., a member of the Hakuhodo Group, welcomed a new President and Co-CEO on October 1, 2019.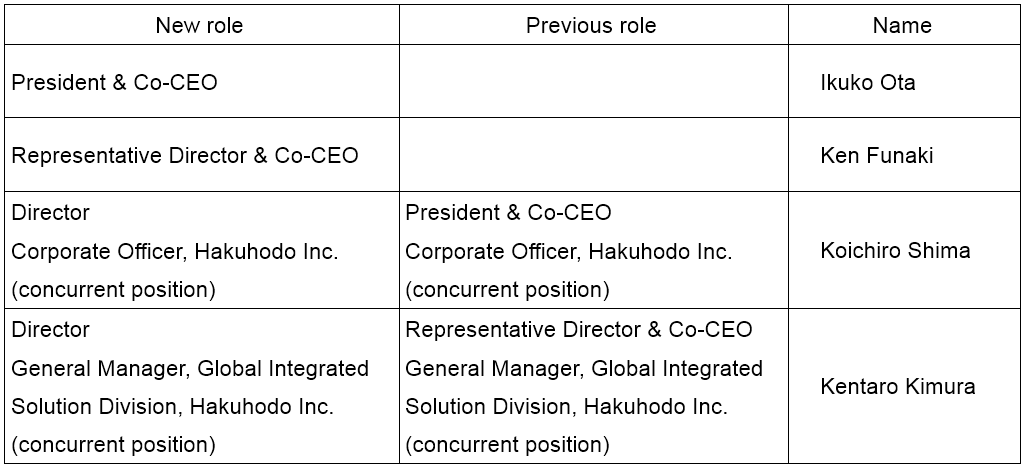 Since its establishment in 2006, Hakuhodo Kettle has created new forms of communication under the leadership of Co-CEOs Koichiro Shima and Kentaro Kimura. As the forms of communication change with the times, the baton has been passed to the next generation with a new Co-CEO so that the company continues to be a top runner in the communication field.
Under the new leadership structure, Hakuhodo Kettle will continue to provide innovative integrated communication solutions, unbound by traditional advertising frameworks.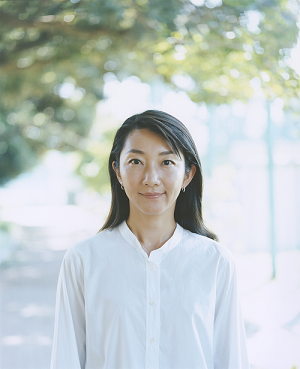 Ikuko Ota
President & Co-CEO
Ikuko Ota joined Hakuhodo Inc. in 2001. As a strategic planner, she was involved in planning management and marketing strategies and product development for various clients. Seconded to Hakuhodo Kettle in 2012, she constructed integrated communication for various clients as a creative director. In 2015, she established a specialist PR team at Hakuhodo Kettle and served as its leader. She has won numerous advertising awards, including at Cannes Lions International Festival of Creativity. In 2018, she served on the PR Jury at Spikes Asia.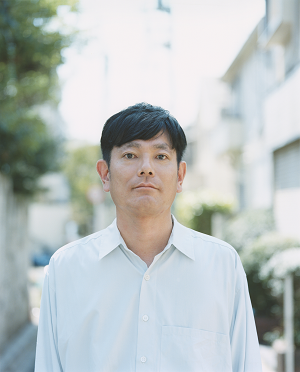 Ken Funaki
Representative Director & Co-CEO
Ken Funaki joined Hakuhodo Inc. in 1996. Following a stint at Hakuhodo Creative Vox, he was instrumental in establishing Hakuhodo Kettle in 2006. Drawing on perspectives from his art background, his work as Creative Director involves developing businesses for clients, commercials, events and PR in all media. He has won Silver at Cannes Lions, Gold at Clio Awards, Gold at ADC Awards, a Yellow Pencil at D&AD Awards and Gold at Spikes Asia, among other awards.
About Hakuhodo Kettle Inc.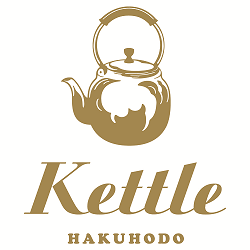 Established: April 3, 2006
Business: Creative planning, production work, campaign direction, production, account planning, brand consulting, entertainment and content, product development