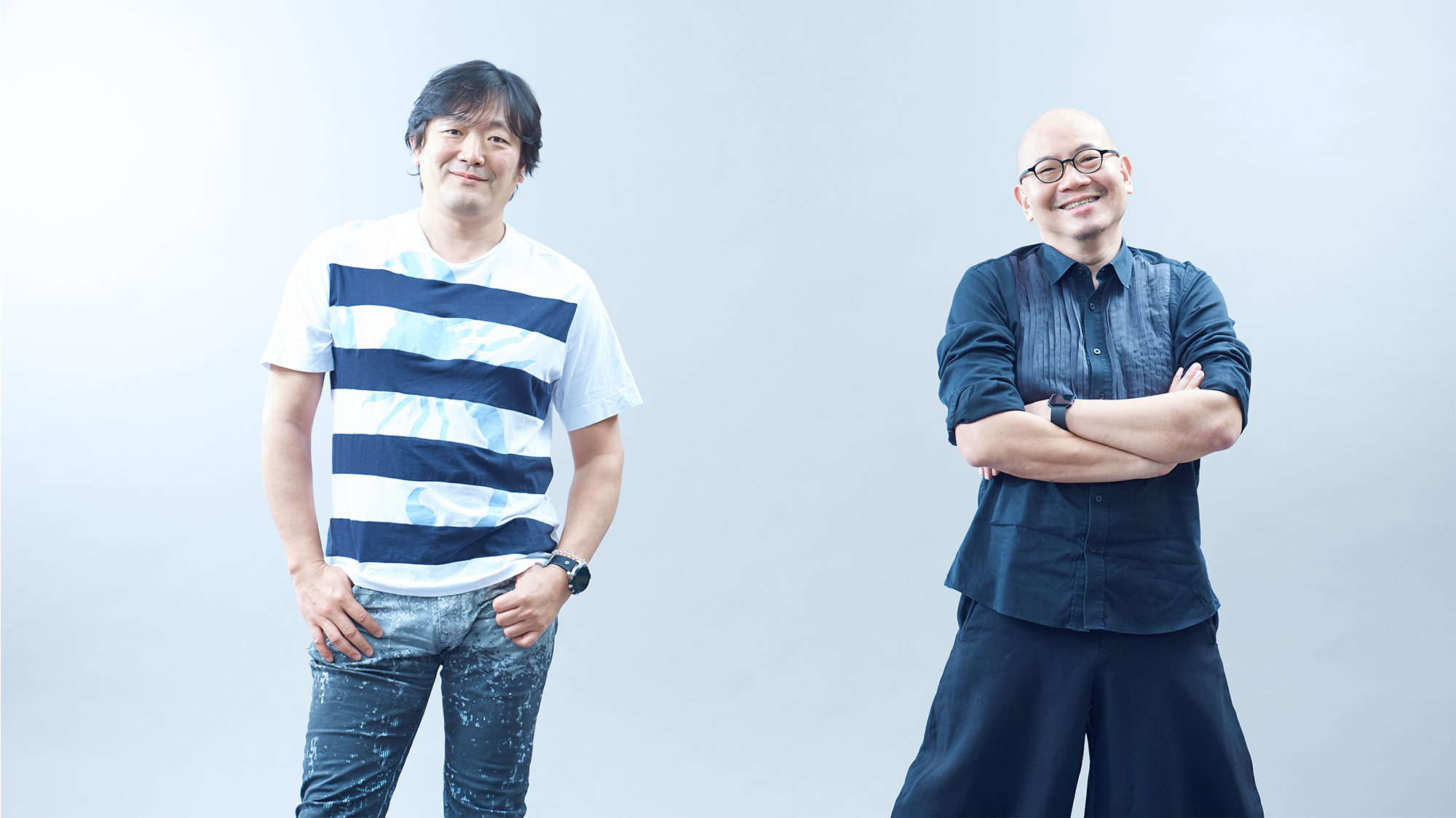 Last year, Kentaro Kimura (left) and Yang Yeo (right) were appointed APAC Co-Chief Creative Officers, with responsibility for all Hakuhodo offices in Asia.
What strengths does the tag-team bring to Hakuhodo's global strategy?
In 2017, Kentaro Kimura and Yang Yeo were appointed Co-CCOs for APAC, overseeing all Hakuhodo offices in the Asia region. Kimura established Hakuhodo Kettle twelve years ago and is its Co-CEO. Yang Yeo is a top creator who has held key posts at numerous global agencies.
KIMURA: The APAC Co-CCOs are a dual leadership concept. The idea is that whether a Japanese company is expanding abroad or an international company is expanding into Japan and the rest of world, having bases on two axes that are connected, one at Japan HQ and the other in the other market, is going to make doing business easier than having one leader who flies between the two. We thought that having Yang working as Co-CCO in Singapore would allow us to cover a broad area of Asia. I am very familiar with Hakuhodo, and well versed in the Japanese market and Japanese companies. Yang has experience at multinational agencies in the West and Asia and is very familiar with markets other than Japan. So why wouldn't combining the two of us create new chemistry and bring forth new value?
YANG: I thought that dual leadership itself was a really great idea. I've still not been with the company long, but I think it's a very Hakuhodo idea.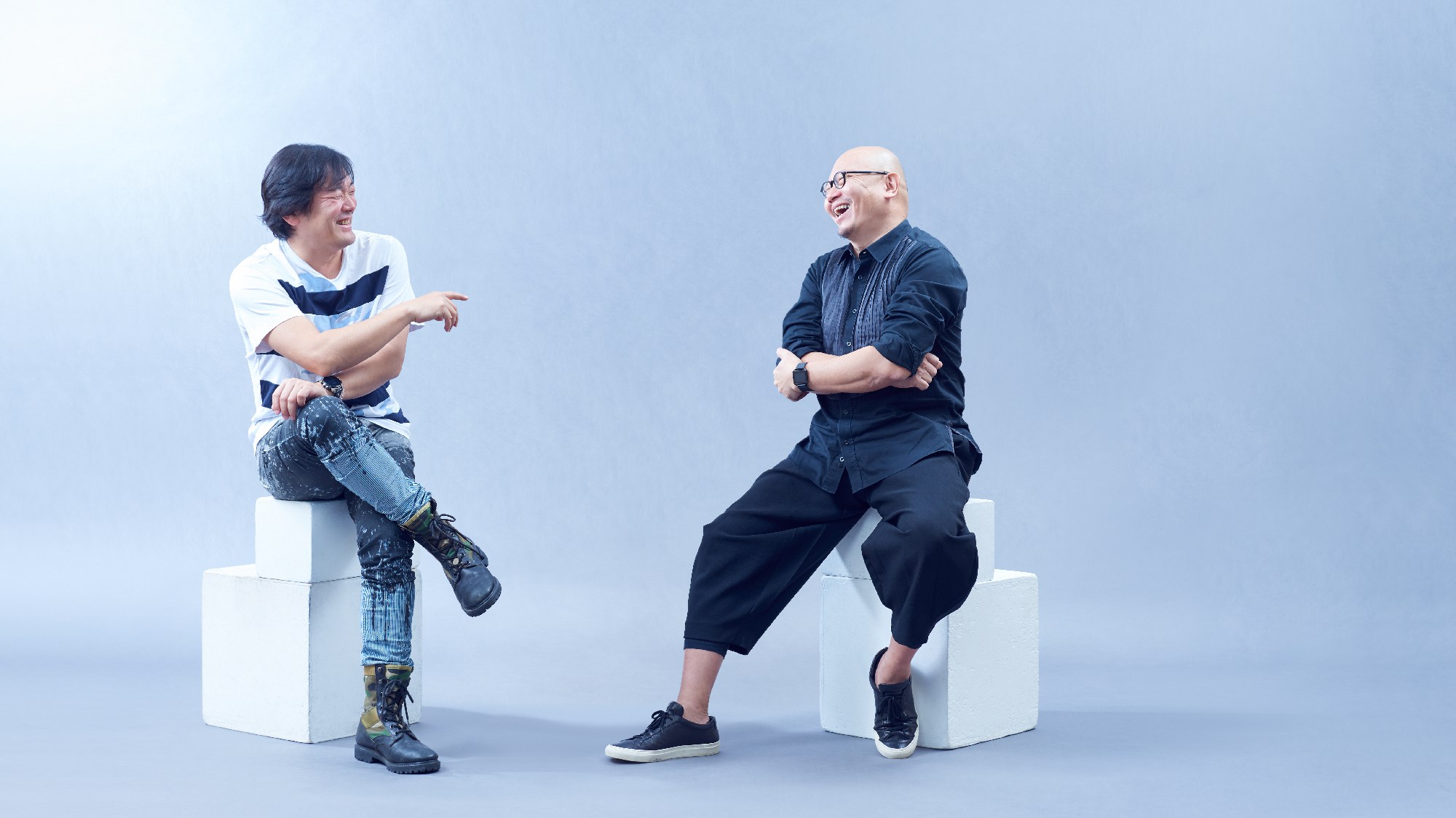 KIMURA: I had met Yang several times in international advertising festival juries and seminars, and at some point we became friendly on a personal level, and then friends who stimulate each other. Yang's personality is up-beat and open and I thought he would be a good match for Hakuhodo's culture so I invited him to join us.
YANG: From interacting with him in various advertising festival juries, I got to know Kentaro's views on the works; what kinds of work he likes, what he rates highly. This led to trust. With dual leadership, trust is everything. If we couldn't trust each other, there's no way the judgements of each of us could become one big decision. Of course, it's not necessary for us to both be absolutely as one in our thinking and ways of doing things. If the purpose and goal are clear, we don't get hung up about how we work toward the goal. In fact we take advantage of our differences. That's a strength of us working together, and because we trust each other we accept our different ways of going about it.
KIMURA: I have already visited over 10 countries with Yang in our work and having someone like him from a different country, different culture as a partner means I can learn new ways of team building, making presentations, fostering motivation, thinking about organizations, conceptualizing proposals and more. I've been in this industry a long time, but I can feel that I'm still growing.
YANG: Hakuhodo's weapon in the global market is its authenticity. Having been operating for over 120 years, it has legitimacy and is seen as advertising nobility. I think the corporate culture of sincerely working to bring about the best for society is a strength.
KIMURA: I believe you chose Hakuhodo because we really think about our clients. You often say, "There are no fakers here."
YANG: But Hakuhodo's strength can also be a weakness. In global competition the nice guy doesn't necessarily win. As a Co-CCO that doesn't yet know Hakuhodo inside and out, I hope to transform Hakuhodo's traditional strengths so they work in the international market, too.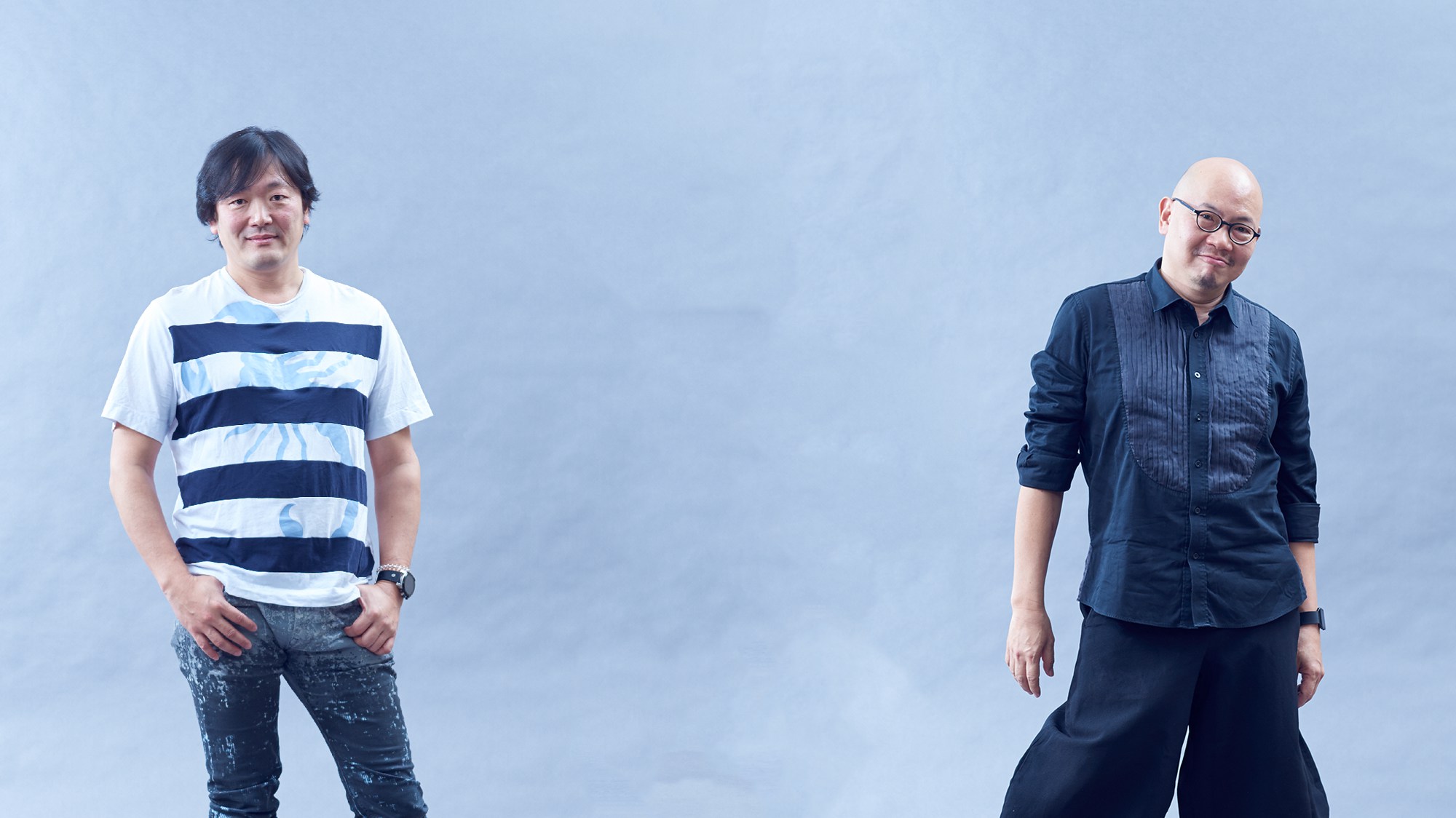 YANG: It feels like the way Hakuhodo has built offices until now has been by following a client that's already expanded into and overseas market, then building an office. But from now on, aside from that, I think it needs to be reborn as a more creative company. A creative company that has a sense of purpose. It needs to think about things like why it should operate internationally, what sort of presence it wants to be in overseas markets, what it wants to give sei-katsu-sha in those countries. I think it will be Hakuhodo's DNA that brings it all together. That's why I want to create a "way" for the creative company Hakuhodo in the global marketplace. I want the company not to be Hakuhodo of Japan, but Hakuhodo (Japan).
KIMURA: I have been moving people's hearts with the power of advertising and producing hit products mainly in the Japanese market. But today, all manner of information and content crosses borders with ease. I want to create communication and solutions that bridge countries, affecting millions, even billions of people.
So what does this duo have to say to others looking to join Hakuhodo in future?
YANG: You should choose a job you can be passionate about. I am interested in art, design, architecture, and different countries' cultures and communication. Advertising touches all of those, so it's the perfect industry for me.
KIMURA: Hakuhodo is a company that's been talking about sei-katsu-sha insight for over 30 years. If you want to exert a positive influence on people's emotions, causing them to take positive action, which then benefits society or invigorates the economy; in other words, if you want to be a people professional, then Hakuhodo is the place you're most likely to be able to do so.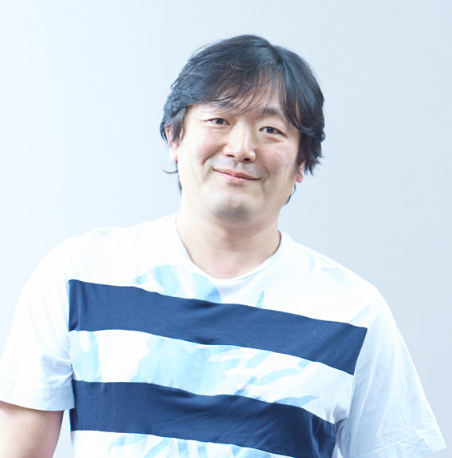 Kentaro Kimura
APAC Co-Chief Creative Officer, Hakuhodo Inc. / Co-CEO & Executive Creative Director, Hakuhodo Kettle Inc.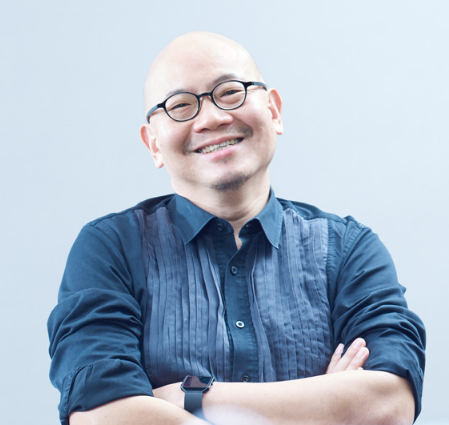 Yang Yeo
APAC Co-Chief Creative Officer, Hakuhodo Inc.