Source: Campaign Asia-Pacific (English) , Campaign Japan (Japanese)
Writer: Ayami Nakao, Corporate Officer of Hakuhodo Inc.
Around the world, Japan is admired for its artistry and culture. Its brands need to tap into this energy, says Ayami Nakao of Hakuhodo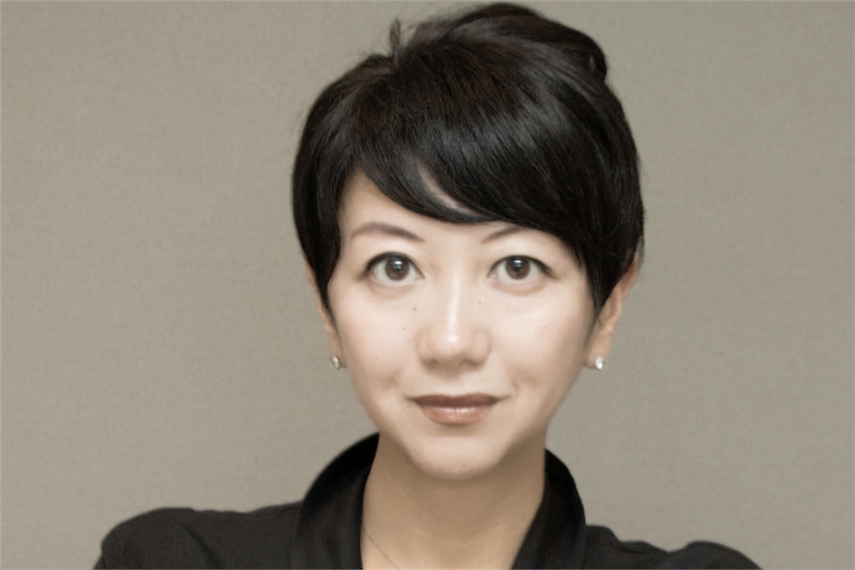 Ayami Nakao
If Japan as a country were to be defined by one compelling big idea, 'quality' 'precision' or 'well-made' may have instantly come to mind back in the 80s. These words categorize Japan as a functional, rational and tangible brand; an economic power with robotic qualities—distant and emotionless. More than 30 years later, the world sees Japan in a very different light. The country is admired more as a cultural entity than an economic power. It's experienced a renaissance as an 'it' brand.
Read more at: http://www.campaignasia.com/article/creative-japan-what-the-world-knows-but-brands-fail-to-see/426780