Tokyo—May 9, 2018—Hakuhodo Inc. (Minato-ku, Tokyo; Masayuki Mizushima, President & CEO), Japan's second largest advertising agency, and Ars Electronica Tokyo Initiative (AETI), a community of innovative people created jointly by Hakuhodo and the globally recognized creative institution Ars Electronica, will host the first Future Innovators Summit TOKYO (FIS TOKYO) from May 25–27, 2018 at Tokyo Midtown (Akasaka, Minato-ku, Tokyo). The summit will formulate key questions to spark social innovation.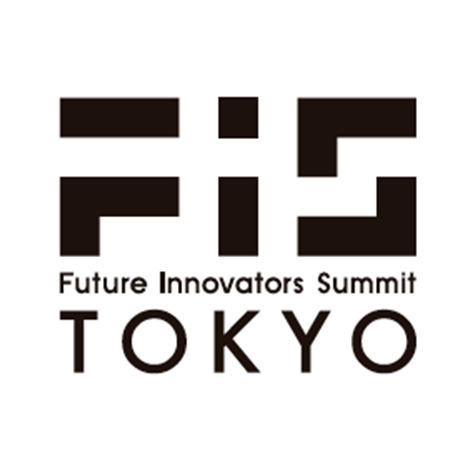 Future Innovators Summit (FIS) is an experience-based discussion program that was co-developed by Ars Electronica and Hakuhodo. From 2014, artists, designers, scientists, engineers, entrepreneurs, philosophers and other innovators with different backgrounds and expertise from around the globe have come together as a "living think tank" to formulate Creative Questions (big questions for the future)* at the Ars Electronica Festival held in Linz, Austria.
The upcoming FIS TOKYO, the first ever to be held in Tokyo, will consider what is necessary to truly solve social issues in a country like Japan; a country leading the way in facing challenges. We will revisit socially recognized challenges in the Creative Question program, and address these questions from various standpoints such as from company, artist, innovator and citizens' views.
Under the theme "Tokyo as a Laboratory for the Future," FIS TOKYO aims to go one step further than creating solutions by creating a social mission. This will be done through three discussion sessions. Separate themes are set for each discussion group; each group consisting of four or five innovators. A presentation will be given on the final day of the Summit. Works by innovators participating in FIS and future prototypes from participating companies will be exhibited at the venue during the three days of the Summit. A talk session featuring Ars Electronica's artistic director Gerfried Stocker and other special guests is also scheduled for Friday, May 25.
* "Creative Questions" are questions that seek diverse directionality towards the future and prompt new possibilities.
[Event Outline]
Future Innovators Summit TOKYO
Theme: Tokyo as a Laboratory for the Future
– Organizer: Ars Electronica Tokyo Initiative (Ars Electronica and Hakuhodo Inc.)
– FIS TOKYO program implementation and management: VoiceVision Inc.
– Partners: Tokyo Midtown, Austrian Cultural Forum
– Venue: Tokyo Midtown (9-7-1 Akasaka, Minato-ku, Tokyo 107-0052)
– Fee: Admission free, no reservations necessary
– URL: http://aeti.jp/en/