Cannes Lions International Festival of Creativity (hereinafter "Cannes Lions") will get underway on 18 June. Masaru Kitakaze, Senior Corporate Officer at Hakuhodo, will take the podium at a Cannes Lions seminar. That seminar was selected as one of the eight seminars to be webcasted* on the Lions Live page on the official website of Cannes Lions. You can also view this live webcast in Japan, so don't miss it!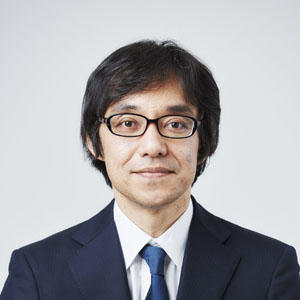 ■ Date:
Sunday, 19 June, 12:00-12:45 (at Lumiere Theatre)
*Live webcast (YouTube): Sunday, 19 June, 19:00-19:45 JST (to be confirmed)
Please go to http://youtube.com/canneslions
■ Speaker:
Masaru Kitakaze
Executive Creative Director/Planner
Senior Corporate Officer, Hakuhodo
■ Outline of seminar:
Agency ßeta -The Secret of Team Prototyping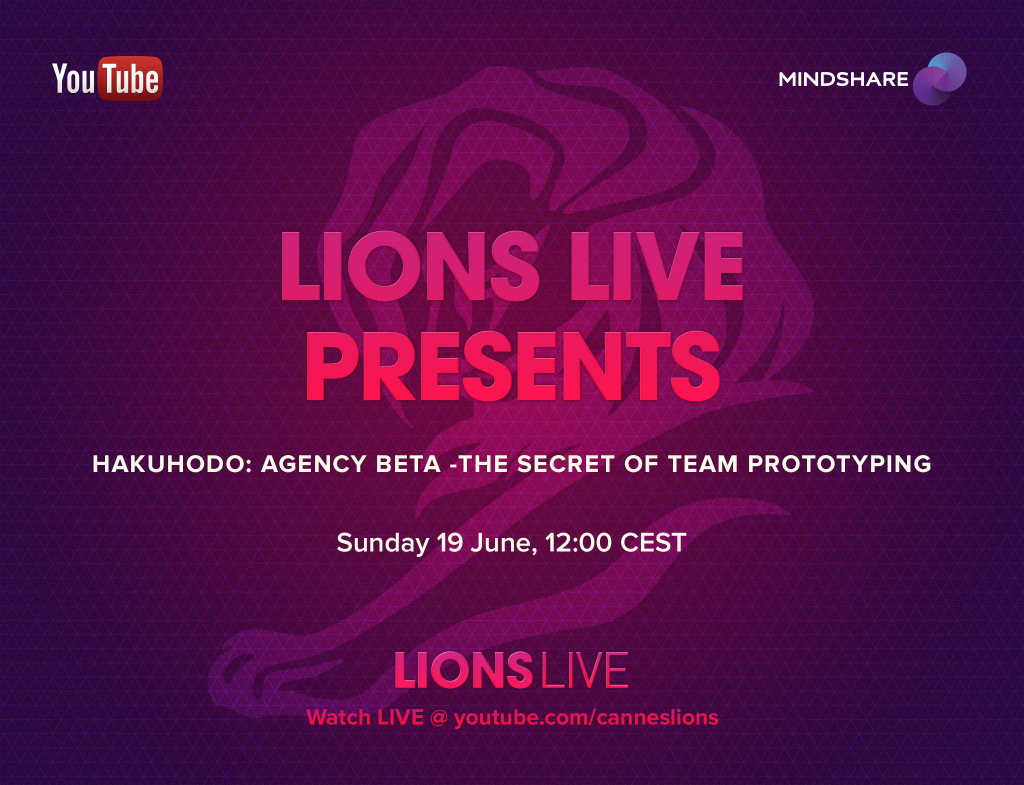 Great, epoch-changing ideas do not emerge by chance. The DNA of the individual team, the result of the team's unique make-up, plays a huge role. Even the largest agencies are in reality aggregates of creative teams like the cells of an organism. The challenges facing society and businesses are constantly changing, and organizations likewise change to keep up. Even a big agency is a united collection of creative cells. The Hakuhodo Creative Seminar will present case studies of ground-breaking projects and decode the creative DNA of the small teams that produced them.
Introduction on the Cannes Lions official website →
https://www.canneslions.com/whats_on/festival_schedule/#festival-1/view-grid/detail-1-10424/