Source: Campaign Asia-Pacific
Female creatives from across APAC pick the most powerful ads from the last decade which go beyond selling things to tackling societal norms. On International Women's Day and beyond, these are ads that took a step in the right direction.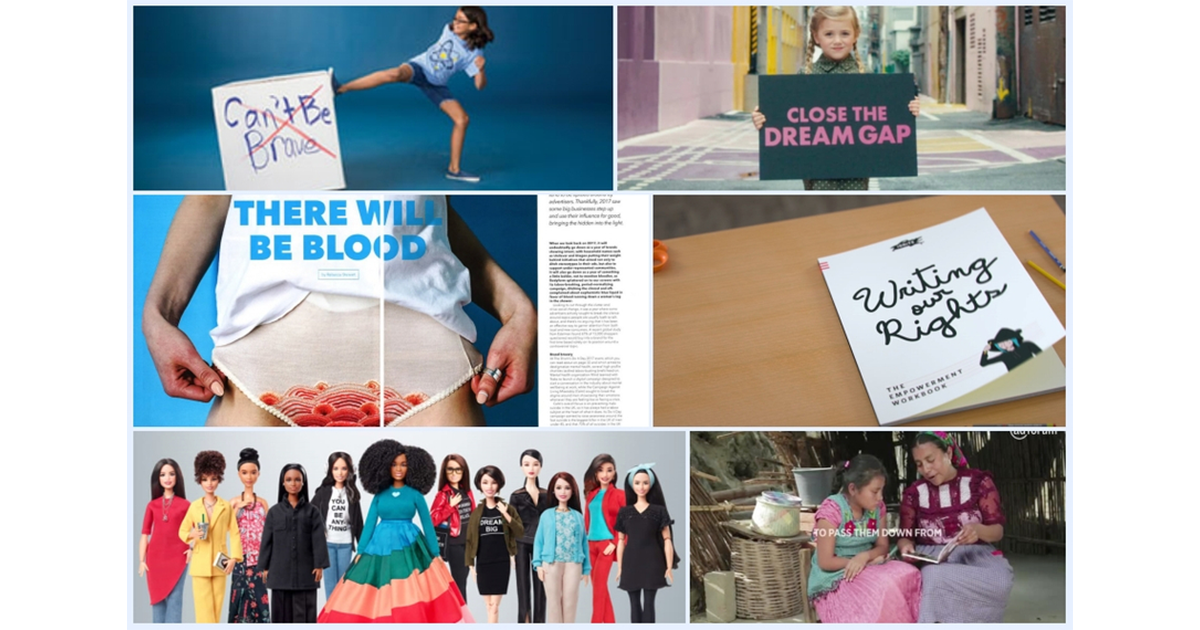 Advertising is a powerful thing. It shapes the culture but also reflects our culture. When done right, it goes beyond selling things to expand our horizons, question norms and notions, but all too often, it falls prey to the very labels it sets out to break. Gender is one of them.
Increasingly, with Gen Zs and millennials pushing boundaries on gender and viewing it as boundary-less and fluid and one which belongs on a spectrum rather than rigid boxes, the societal construct on the roles which men and women are supposed to play—pigeonholing us in harmful ways—is falling apart too.
Advertising is a reflection of culture; if the real world is shape-shifting and showing signs of slow progress, commercials can't be far behind.
This International Women's Day, Campaign Asia-Pacific reached out to female creatives across the region to pick an ad from the last decade that questions, challenges, and tosses stereotype out of the window. We've landed a sharp, thought-provoking selection that deserves to be consumed in peace and conversed upon later. If you're overwhelmed with content today, bookmark this list for a weekend watch.
Kainaz Karmakar
Chief creative officer
Ogilvy India
Campaign: 'Blood Normal' (also picked by Distellery's Miko Cabuyadao)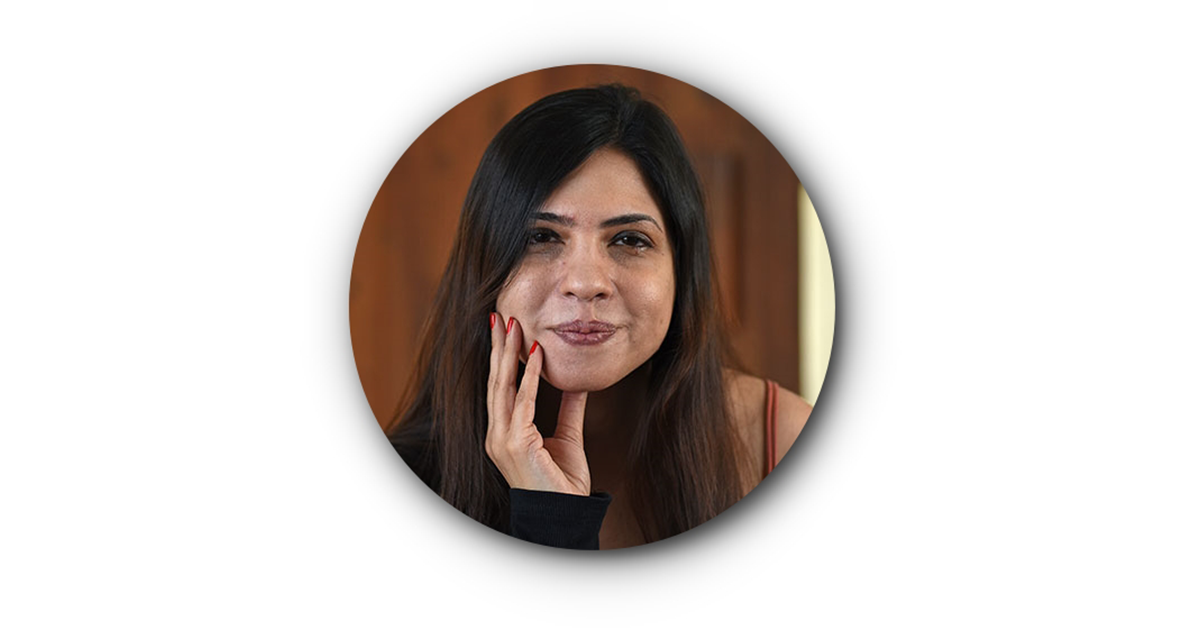 Why it works: Period blood trickling down a girl's leg; I'll never forget the first time I saw Libresse's "Blood Normal," the film that was like a punch in the gut of society, a society conditioned to think that menstruation is disgusting. For the first time, periods were shown as periods. Painful, messy and red. No more of that blue ink spreading neatly across a sanitary pad that was placed on a laboratory table. That is not how periods look or feel.
As a copywriter and a woman, I was thankful that someone acknowledged the beautiful mess that flows out of me every month. Since then, I have watched the film several times to take notes on framing, editing, and such. I have shared it as an example with my teams on how truth should be told. Unapologetically.
Miko Cabuyadao
Customer advocacy director
Distillery
Campaign: 'Blood Normal'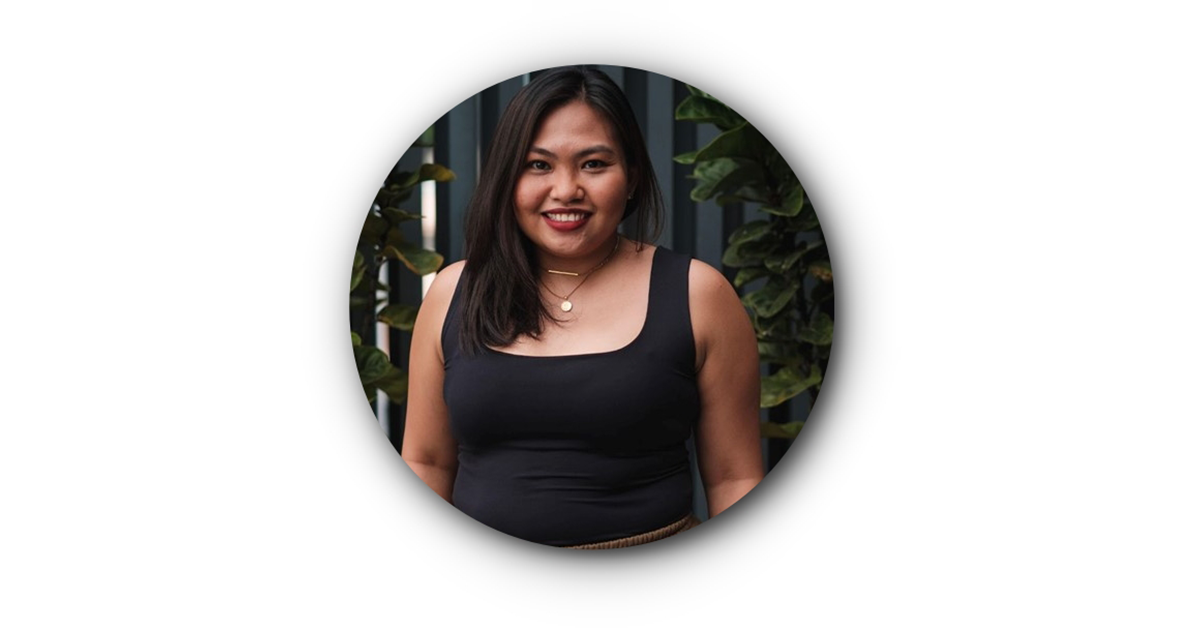 Why it works? Most ads for sanitary hygiene products always showcased fun party scenes. Not until Bodyform's "Blood" ad, for the first time, I felt that it really captured what women actually go through.
The ad depicts women pushing their physical limits but keeping going — staying true to the message "no blood should hold us back". More than empowerment is the education about how the menstrual cycle is a part of our biology affecting our regular activities, fitness and overall health.
While it is still a bit controversial to depict blood in its actual colour in ads. I think it's inevitable there will be strong complaints at the sight of the red liquid, our tastes and sensitivities are already changing as language, media and current events evolve. Though it might still take a while to see this approach in APAC, hopefully, this will lead to more acceptance and acknowledgment of the realities women experience.
Naho Manabe
Creative director
Hakuhodo Inc.
Campaign: 'Writing our Rights; The Empowerment Workbook'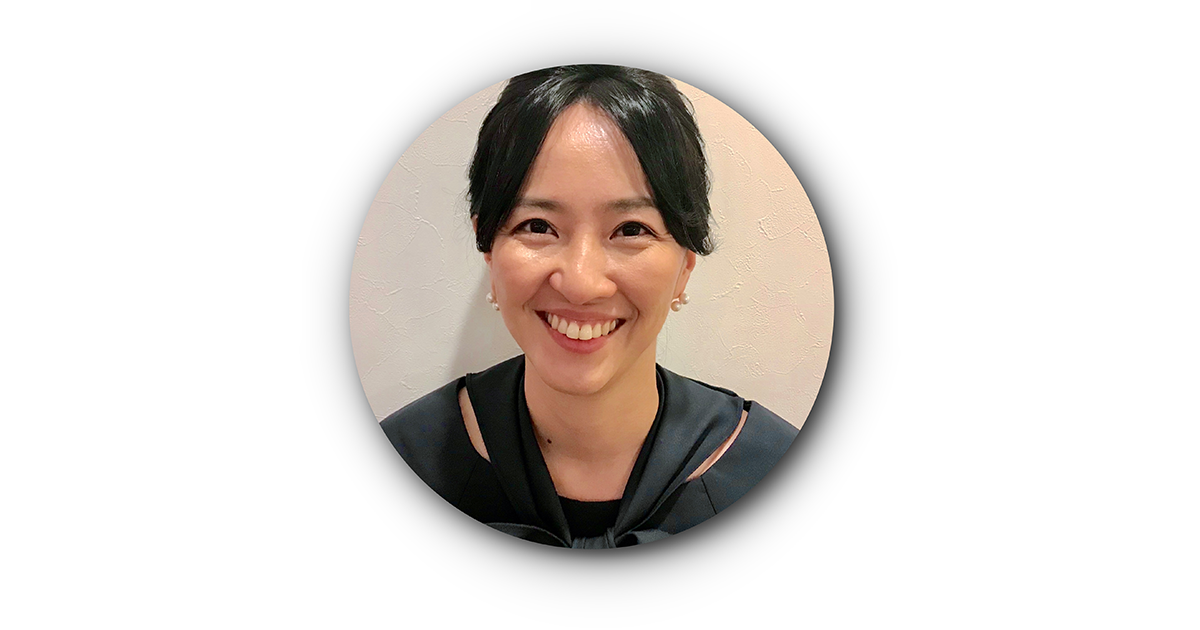 Why it works: I have a daughter. When she was born, we received pink goods as gifts, picture books with a man helping a woman, and dolls in decorative dresses. But for 14 years, I have tried to raise my daughter without restricting her by gender, because I was afraid that an innocent child can be influenced by assumptions. Imprinting is a source of unconscious bias. It can also reduce girls' options in life. In this work, the writing exercise achieves an understanding of empowerment messages from female leaders. It creates a hands-on education that positively influences a girls' way of thinking. It is an impressive piece of work, a simple but powerful idea that works in next generation's society.
I still have a way to go, but I believe that my mission as a creator is to reduce imprinting and to deliver information that expands people's possibilities regardless of gender.
CJ de Silva
Executive creative director
TBWA, Juice Philippines
Campaign: 'Intimate Words – Always'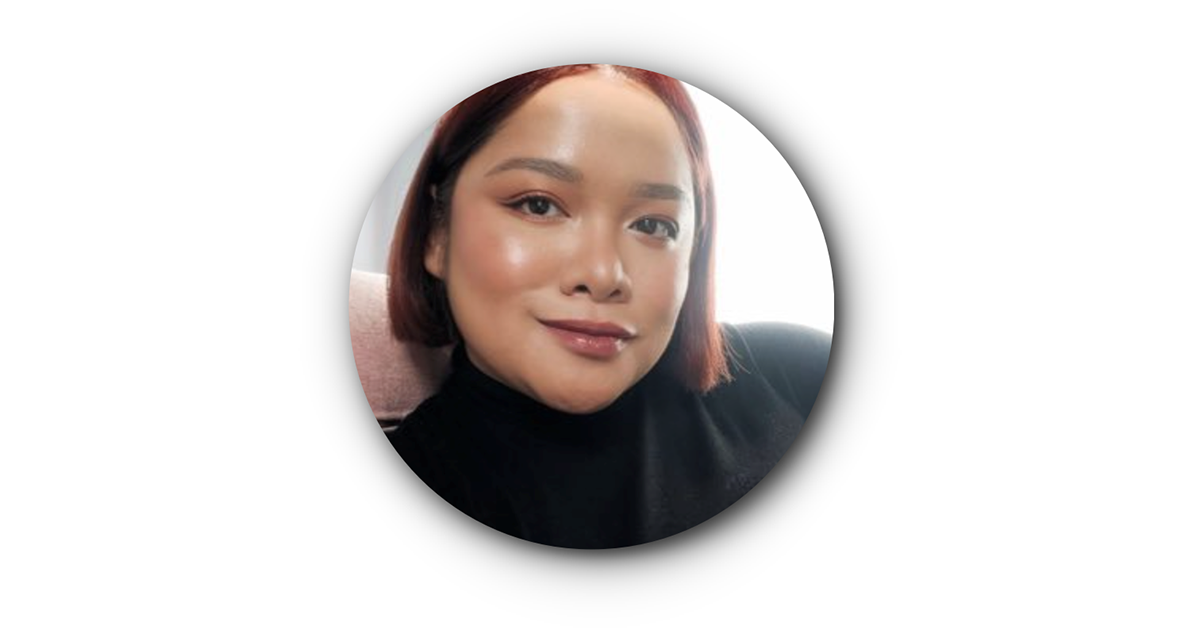 Why it works: 'Intimate Words' is an iconic work that gracefully integrates creativity, local culture, and brand-led purpose. The creative approach was intersectional – demonstrating sophistication in understanding the nuances of female reproductive healthcare and the indigenous community's language and culture.
Though Always is a global brand, the campaign does not appropriate the indigenous culture – it respects it as it enriches it, collaborating with the experts within the community. The execution was well-crafted and charming. So memorable! It's a 2015 work, and I vividly remember it.
Nadia Yuliani
Creative director
M&C Saatchi Indonesia
Campaign: 'Barbie – A Doll Can Help Change the World'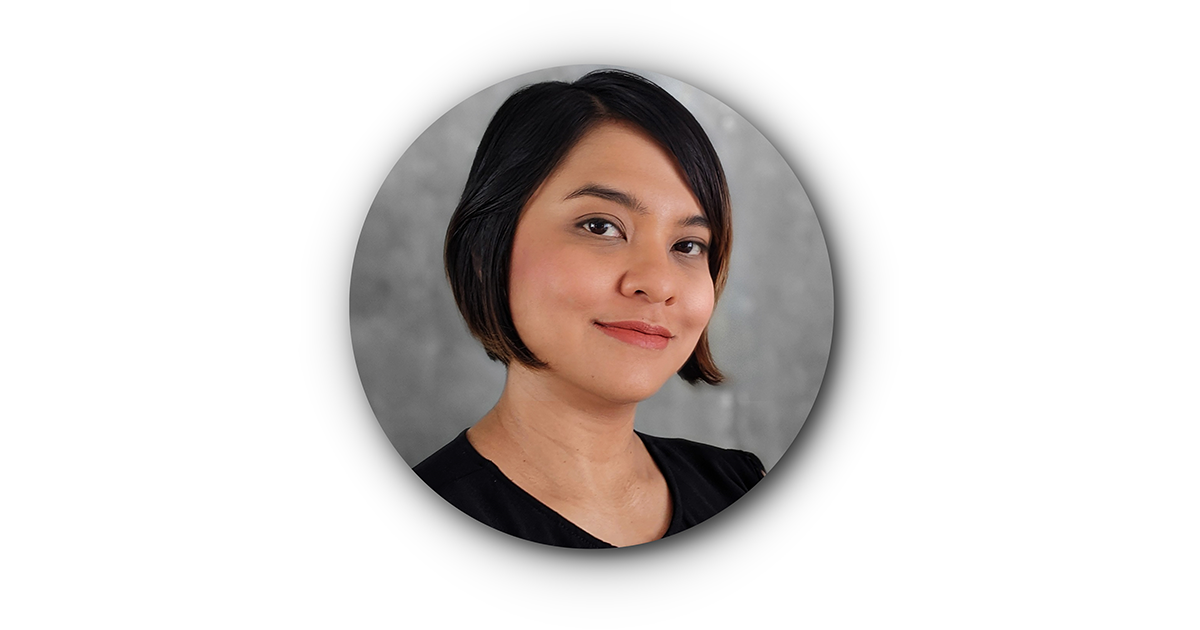 Why it works: Gender biases will only go away when we change how society works. We can't cure the symptom if we don't target the root cause. Some will say a drastic change from a patriarchal to an equal society takes a long time, but there's a shorter timeline and more efficient solution.
Let's train the next generation right. Let's teach our kids the right things—have them grow up in a world that sees all people as equals, not based on gender or any other characteristics.
Barbie used to be an iconic toy for little girls, providing them with dreams and aspirations beyond traditional nurturing and mothering. But this ad shows how Barbie can teach important values regardless of gender. Because empathy, generosity, patience and inclusivity should be qualities to uphold in our future generation, whether we're talking about she, he, or they.
Sabiha Khan
Head strategy, Digital Experience
Dentsu Creative, India
Campaign: 'Always Like a Girl'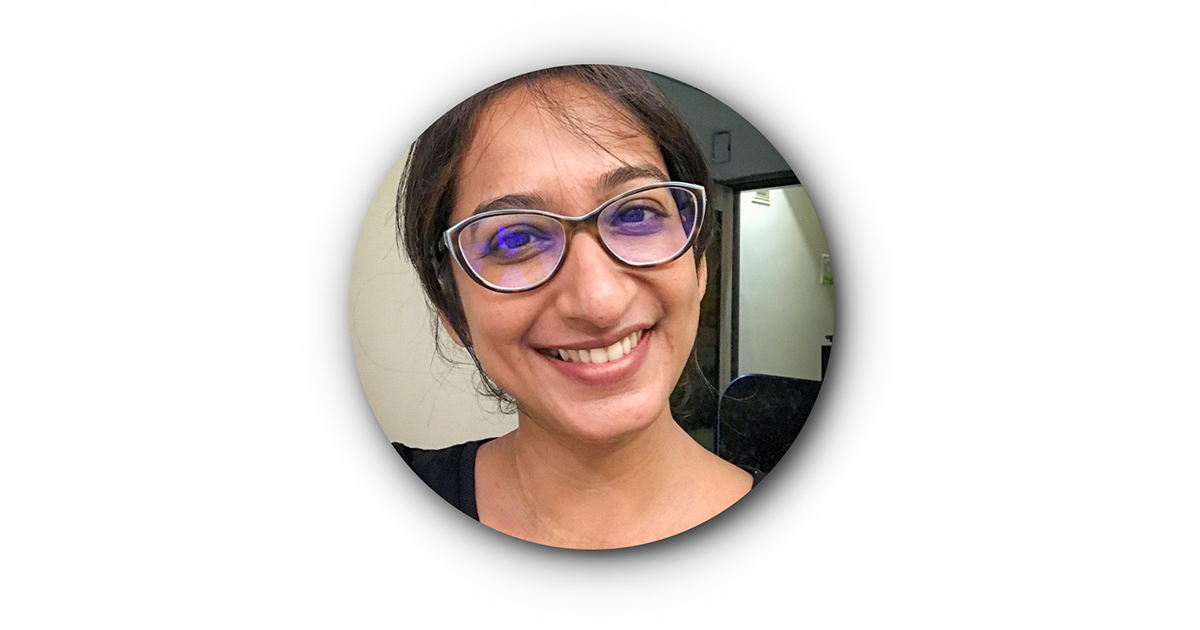 Why it works: Beyond it being a beautifully crafted campaign, it stayed with me because it resonated on a deeply personal level. Growing up, I loved martial arts and have practiced it for 12 years. According to my coaches, I was good – because I didn't throw a punch "like a girl" or fire a kick "like a girl", and sadly I used to feel good about that.
In a class of only women, to be told you're good because you don't hit like a girl meant that the other women weren't good enough. It felt like a great compliment and was societal conditioning at its best. Only later did I realize that it was nothing to feel better about. I was just good at Karate, NOT because I didn't hit like a girl. Gender doesn't define performance standards, and neither should it act as a benchmark.
As I went about life, multiple phrases like this one kept popping up – don't drive like a woman, you don't give up like women, or you're one among the boys…and it made me wonder how ingrained these stereotypes are among all of us. And one campaign, or for that matter, mere advertising, is not going to be able to smash them, but yes it can at least spark that conversation OR spark that realisation among women.
Breaking a stereotype requires us to first own it – when women start feeling proud of punching like a girl, kicking like a girl, driving like a girl, and not giving up like a girl is when being one of the boys will stop feeling like a compliment. And this campaign did that for me.
Zoey Guo
Executive creative director
BBDO Beijing
Campaign: 'The Dream Gap Project'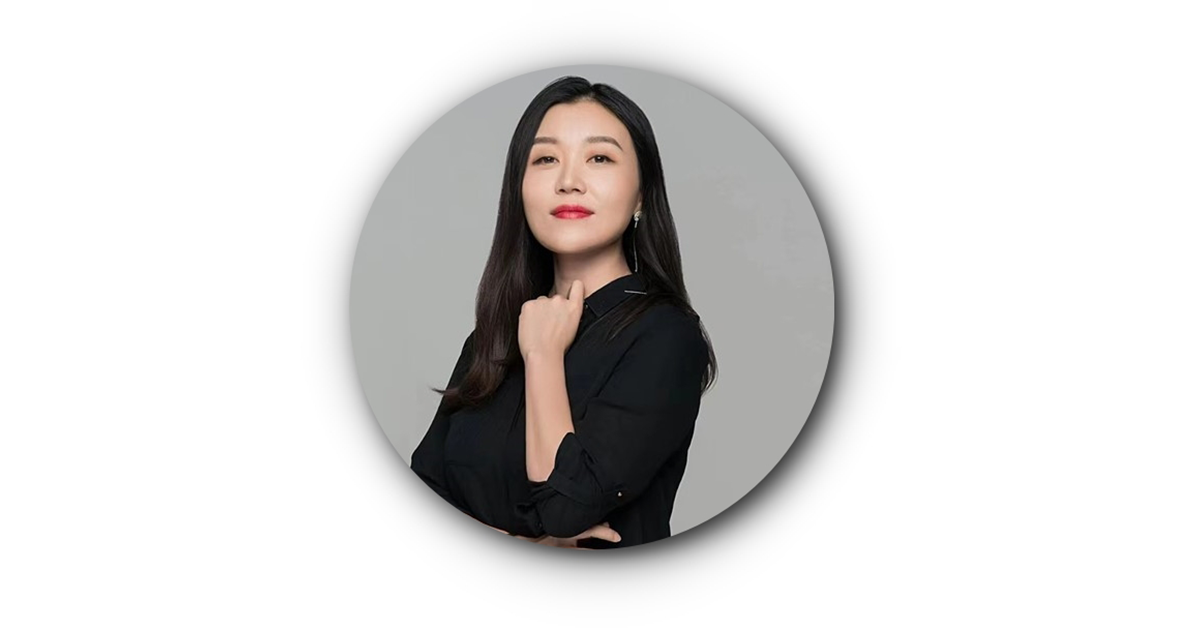 Why it works: My current favorite is Barbie's #The Dream Gap Project, launched by Mattel. The outstanding campaign promotes values and extraordinary communication has the power to inspire cultural change. Today, we are working hard to break down the self-limitation that hold women back, which are formed day by day on the journey of girls' growth. I particularly appreciate the strength of this campaign in that it truly integrates advertising, products, and a wide range of activities, demonstrating the true power of communication.
Gender equality is not just a moving slogan but also an opportunity for young girls to expand their imaginations about the future. After all, there are no feet that can travel further than the eyes can see.
Katy Guan
Strategy director
Mountains
Campaign: 'Dream Crazier—Nike'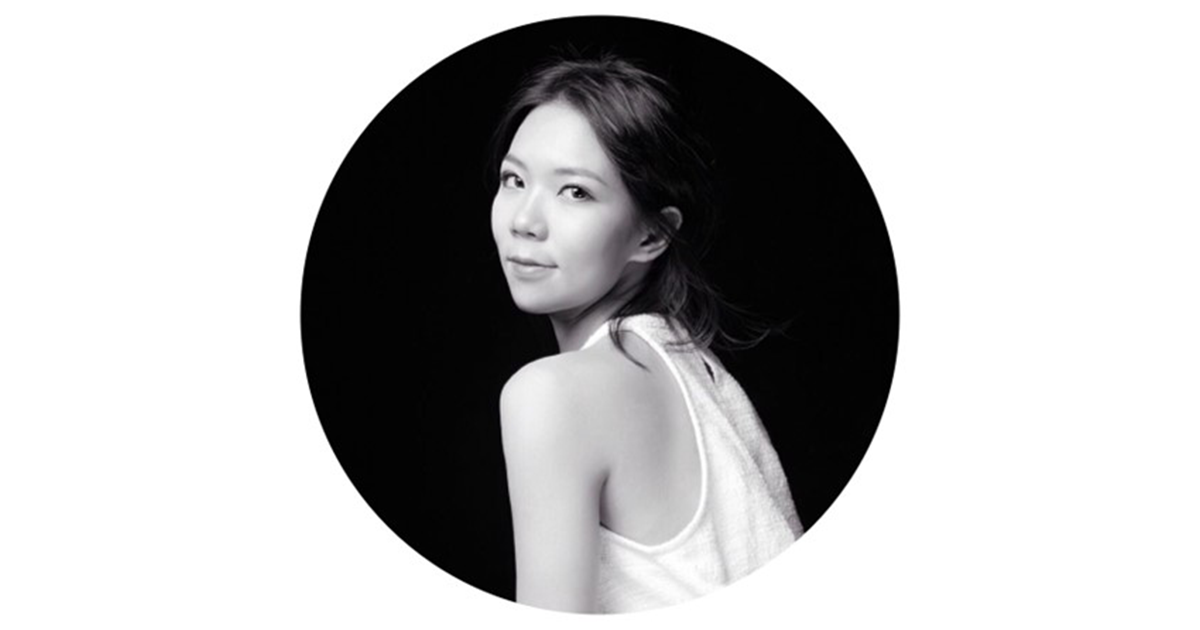 Why it works: This is a series of campaigns from Nike produced by W+K which went on to win the Cannes Lions grand prix. 'Dream Crazier' featured female athletes who broke barriers, brought people together, and inspired generations of athletes to chase after their dreams.
But Guan shared the story of her experience. "In 2019 Cannes Lions festival, 'Dream Crazy' has won many awards including a Grand Prix. When I was watching the film 'Dream Crazy' playing on the grand screen, I was thinking, why not 'Dream Crazier'? In my mind, it's better, braver and sharper."
Mavis Neo
Chief creative officer
The Secret Little Agency
Campaign: 'Da Da Ding – Nike'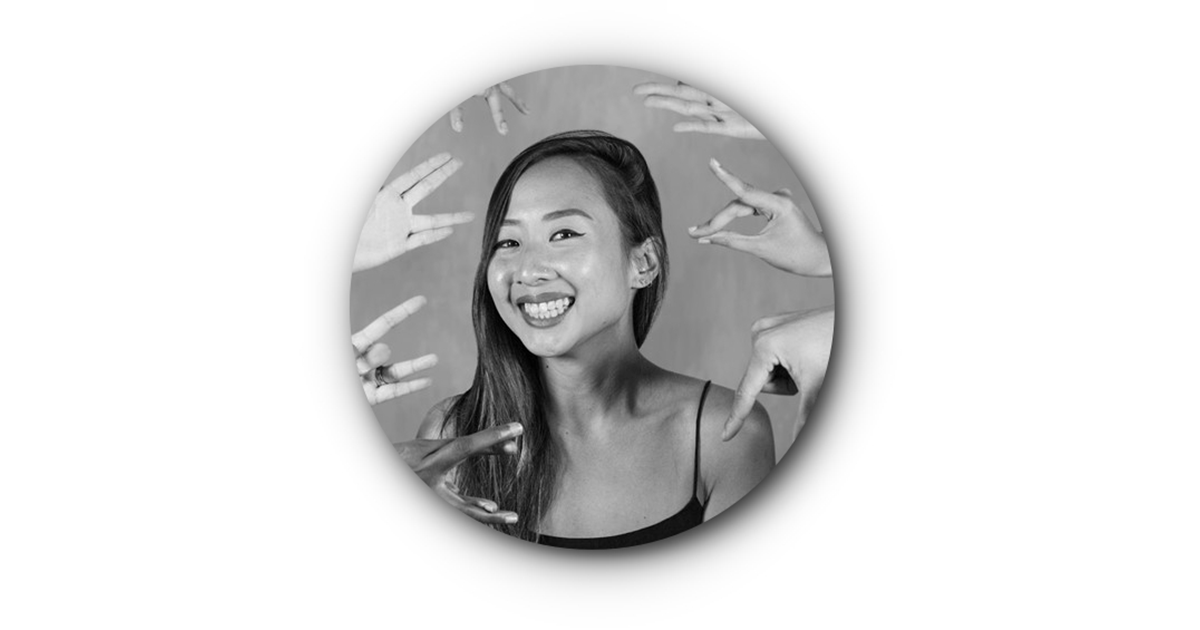 Why it works: In a time where female empowerment was starting to permeate through advertising globally, Nike's 2016 'Da Da Ding' campaign was extremely poignant because of how grounded in context it was to India. It challenged existing stereotypes and perceptions of the Indian woman both in relation to their strength, grit, and place in the world, and showed the world what a woman in India could be. This culturally pertinent piece is a great example of how a broad global movement could be contextualised to local realities; inspiring a new generation to challenge expectations in a way relevant to them.
Anusheela Saha
Executive creative director
FCB India
Campaign: Viva La Vulva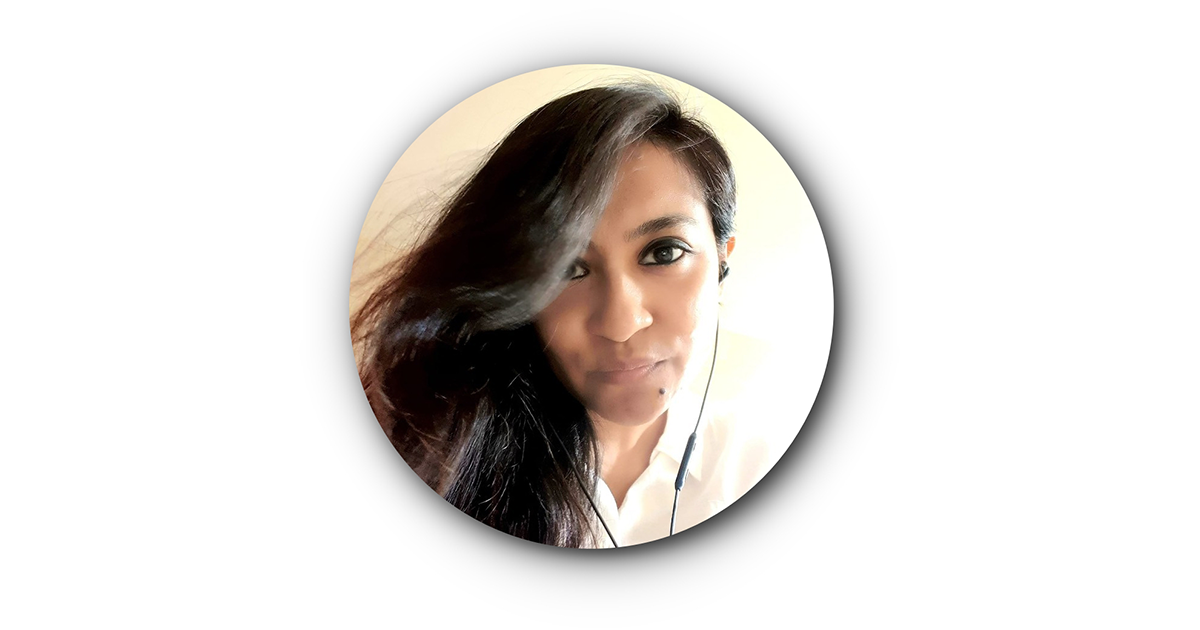 'Viva La Vulva' from Bodyform UK, it's a bold ode to the female anatomy that seeks to fight against the myths, insecurities and stereotypes that women are subjected to when it comes to the genital healthcare. The film is full of joyful optimism and truly an art director's wet dream.
Munas Van Boonstra
Managing director
Media Monks Kuala Lumpur
Campaign: 'The Bread Exam'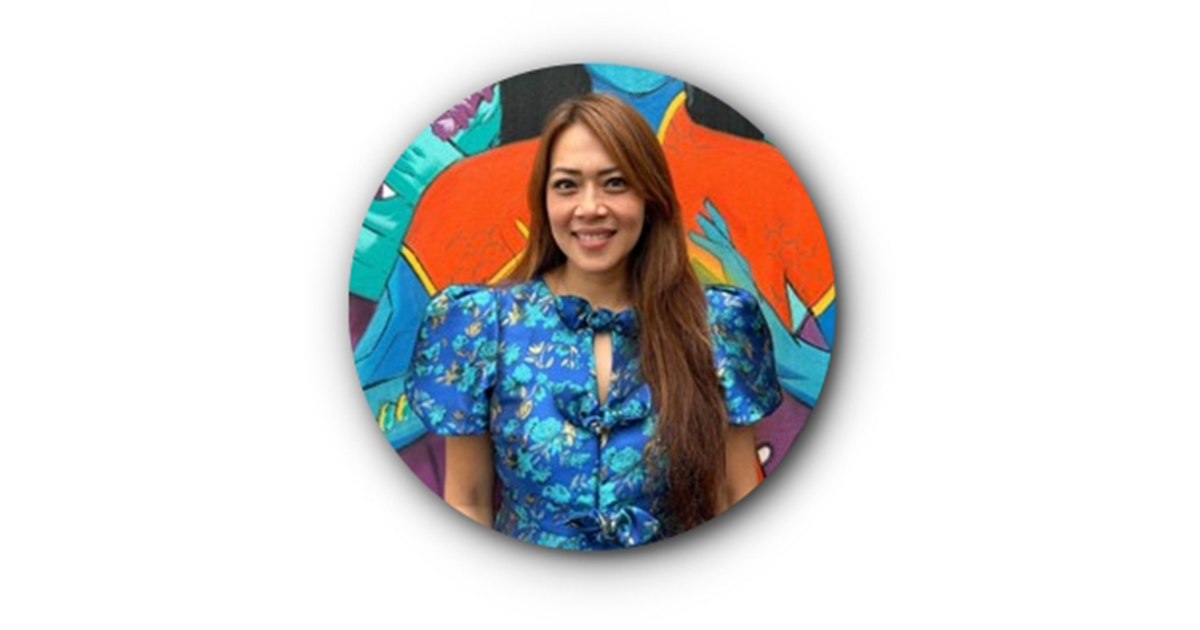 In most Asian societies, talking about self-breast examinations or breast cancer is still a taboo. Hence, the lack of education amongst women on detecting early signs of breast cancer through self-breast examination.
Even though this campaign was aimed at middle eastern women, I felt that it resonates with any woman regardless of race, religion or culture. It is by far the most creative way of demonstrating self-breast examination through the use of bread making and dough kneading without showing or mentioning breasts. Without any medical terms and simple use of language and demonstration of dough kneading, the power of this educational storytelling truly respects cultural values, modesty yet being explicit.
Lynn Zhang
Managing director
Kantar China
Campaign: 'Cheers to all' -Heineken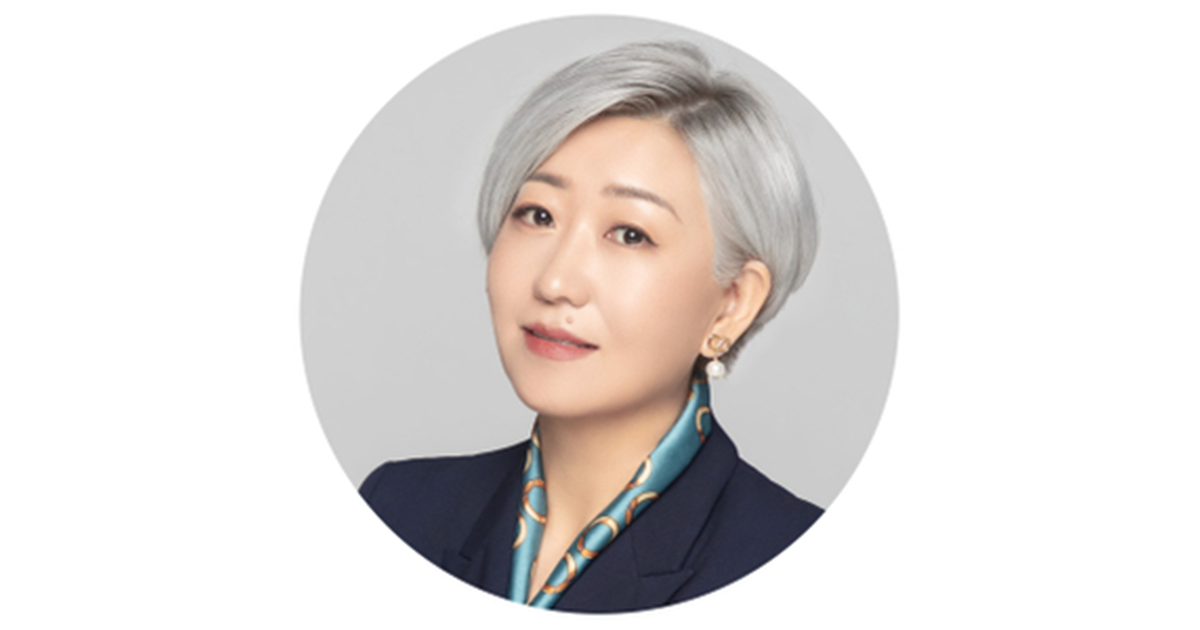 Why it works? One of the great examples is "Cheers to All" by Heineken, a winner campaign of Kantar Creative Effectiveness Awards in 2020. Women are usually not seen as the major target audience in beer category, but Heineken observed the increase in female consumers and proactively launched this campaign to celebrate the inclusivity. While the ad breaks an outdated gender stereotype, it also reminds us that every woman has her own tastes and can make her own purchase decisions. Brands could learn to appreciate the differences and changing nature of women's lives and work at finding actionable insights about how to connect with female customers, including context and levels of confidence. Making better emotional connections will help create long-term, trusted relationships with consumers, particularly females.
End article
Read article at:
https://www.campaignasia.com/article/breaking-the-cliches-smashing-stereotypes-one-campaign-at-a-time/483543