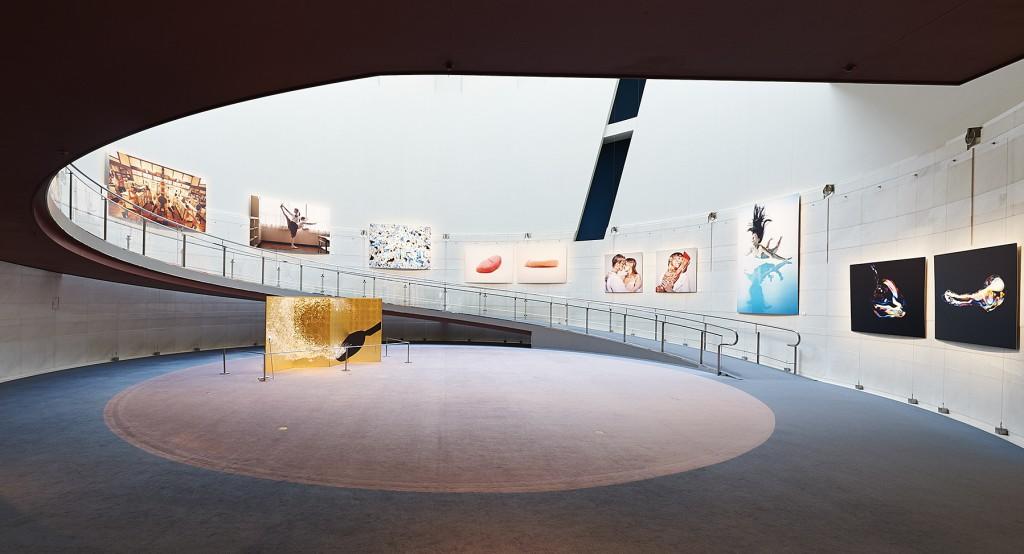 The photo exhibit Brain Drool, a collaboration between Hakuhodo and Hakuhodo Product's, is on at Spiral Garden in the Omotesando district of Tokyo until Wednesday, June 29, 2016.
The exhibition displays a series of works on the theme of "Brain Drool" created by twenty-one photographers from Hakuhodo Product's paired with twenty-one art directors from Hakuhodo. There was no client, no orientation; they were simply let loose to visually depict whatever emerged in their attempts to stimulate brain drool. The resulting photos transcend language and logic to work directly on the brain. Be sure to check them out.
Event details
Dates and time: Wednesday, June 22-Wednesday, June 29, 2016, 11:00 a.m.-8:00 p.m. Admission free.
Venue: Spiral Garden (Spiral, 1st floor), 5-6-23 Minami Aoyama, Minato-ku, Tokyo
Right outside the B1 or B3 exit of Omotesando Station on the Tokyo Metro Ginza, Chiyoda, and Hanzomon subway lines
Organizers: Hakuhodo Product's Inc. and Hakuhodo Inc.
This event seeks to reexamine the innate power of advertising visuals in this day and age when advertising technologies and methods are becoming ever more sophisticated and complex. It is a bold attempt by photographers and art directors working in collaboration to explore new possibilities in visual communication. Only the likes of Hakuhodo Product's and Hakuhodo with their large contingent of photographers and art directors could have pulled off such a stunt.
"Brain Drool," as the exhibition is entitled, refers to physical human reflexes such as salivating at the sight of something appetizing or being aroused at the sight of a beautiful woman. Whatever country you're from, the twenty-one photos on display will transcend language and logic to get your brain drool running, and they're waiting for you right now.
"Still Life"
Yukichi Kamei and Yusuke Namito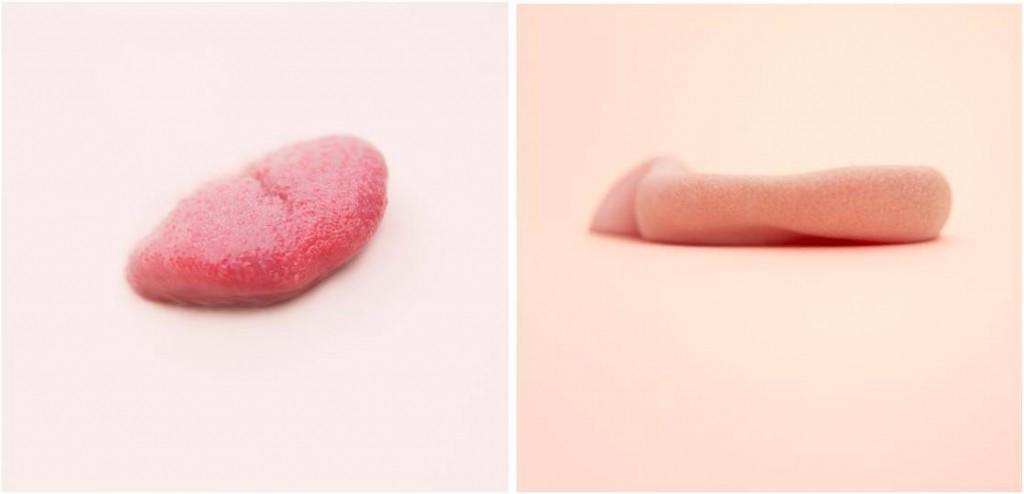 Sushi on a wooden board? A deep-sea organism? When a part of the human body is severed from the rest, it is transmogrified into something bizarre with its own distinctive character. It gives the brain the creeps with its shape and texture.
"The Growing Hair Room"
Kenji Ikeda and Ayano Takano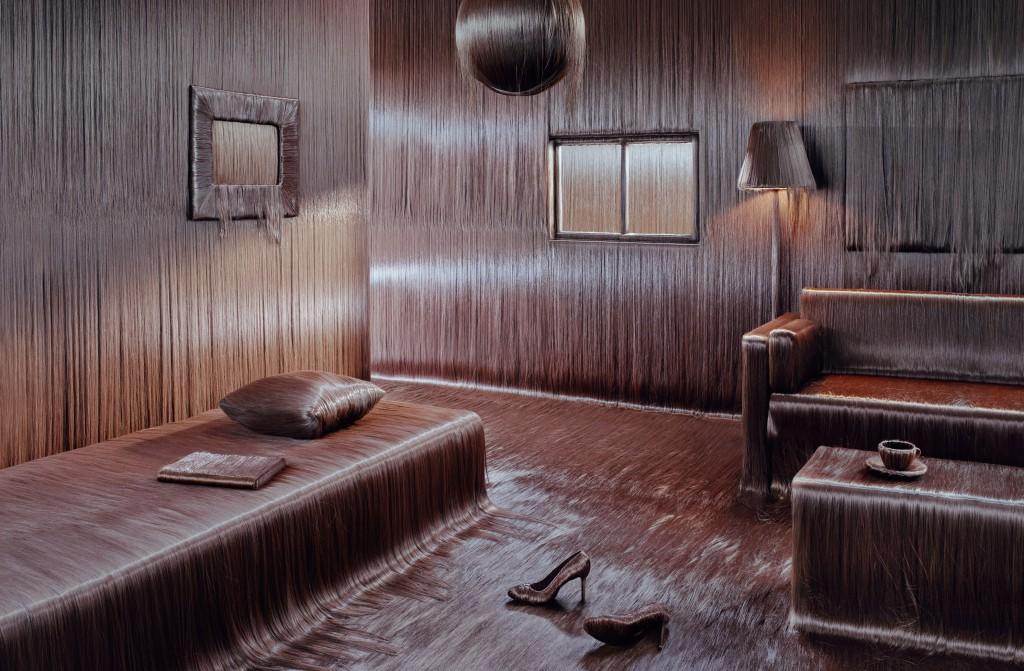 The walls and the sofa and the lamp and the coffee table of this room are all draped in long, luxuriant hair. Standing in front of this colossal work, you'll be transported into the surreal room itself.
"Unconscious happiness"
Tomoko Shimamura and Yuhei Ito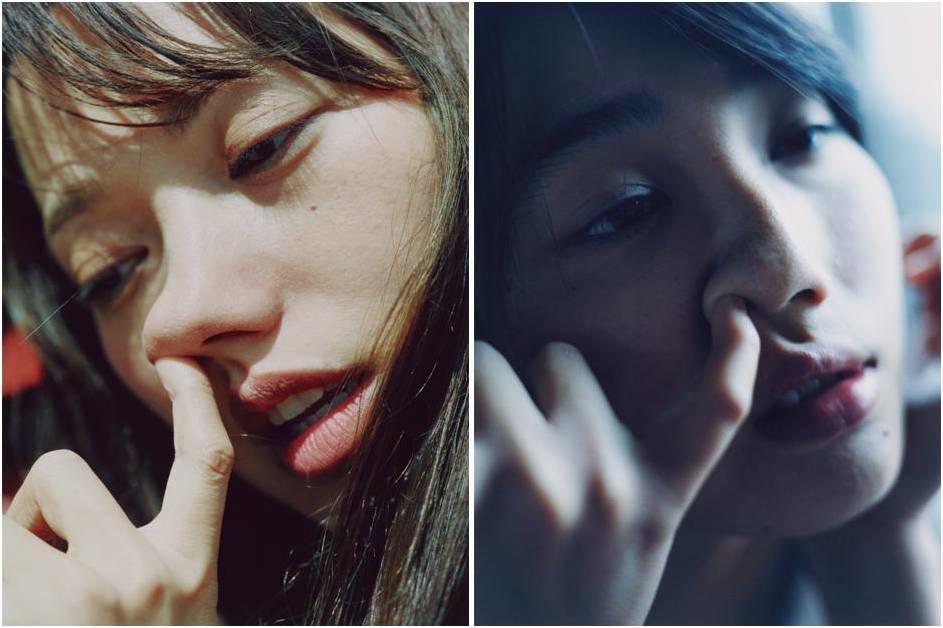 Pleasure. Happiness. Relief. Shame. Immorality. Guilt. Secret, unguarded private moments evoke a wide range of reactions depending on whether you're the viewer or the viewed.
"Mount"
Yusuke Oka and Kenzo Shibata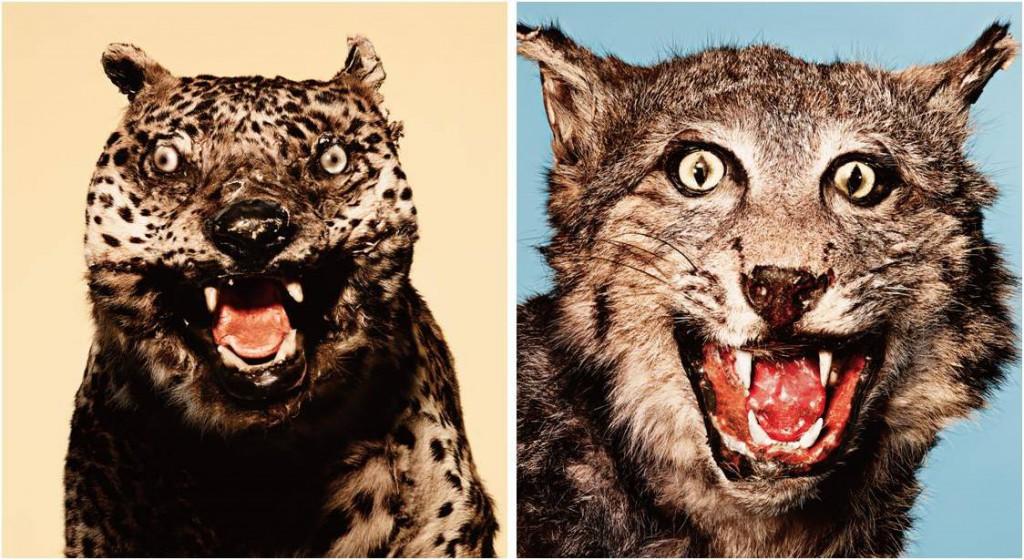 Portraits of taxidermy jobs that went horribly wrong when someone tried to preserve these creatures for eternity. Their looks of entreaty and wretched fates trigger a complex of reactions in the brain.
Participating photographers and art directors
Hakuhodo Product's photographers:
Shutaro Nagano, Masakazu Hirata, Shinroku Maruyama, Kenichi Ooki, Kozaburo Iwakiri, Maki Ootani, Tatsuo Hirose, Yasuko Furukawa, Seiko Ishikawa, Tetsuya Tsuji, Hideyuki Takahashi, Takahiro Kojima, Yukichi Kamei, Kohei Suzuki, Jun Takahashi, Tomoko Shimamura, Yusuke Oka, Hisashi Ootsu, Chihiro Aono, Arata Dodo, Kenji Ikeda
Hakuhodo art directors:
Masayasu Fujimoto, Kotaro Hirano, Toru Ichikura, Daisuke Nagai, Toshihiro Komatsu, Hironobu Tsuchiya, Tomokazu Seki, Ryo Miyawaki, Kimitaro Hattori, Shuntaro Yamashita, Saori Takeuchi, Yohei Murakoshi, Yusuke Namito, Nanae Kawashima, Kayo Maeyama, Yuhei Ito, Kenzo Shibata, Ami Nakaya, Kei Kawabe, Naonori Yago, Ayano Takano