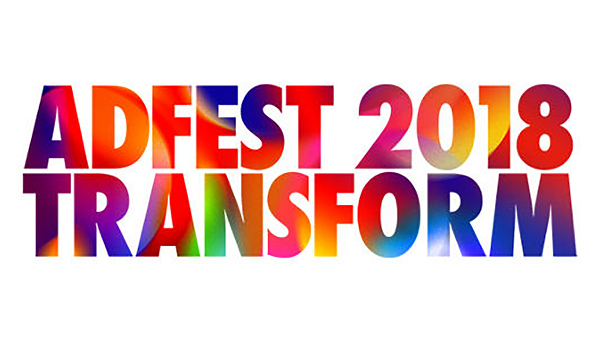 ADFEST 2018 will take place March 21-24 in Pattaya, Thailand. Four people from the Hakuhodo Group have been appointed jury members. Here are their bios.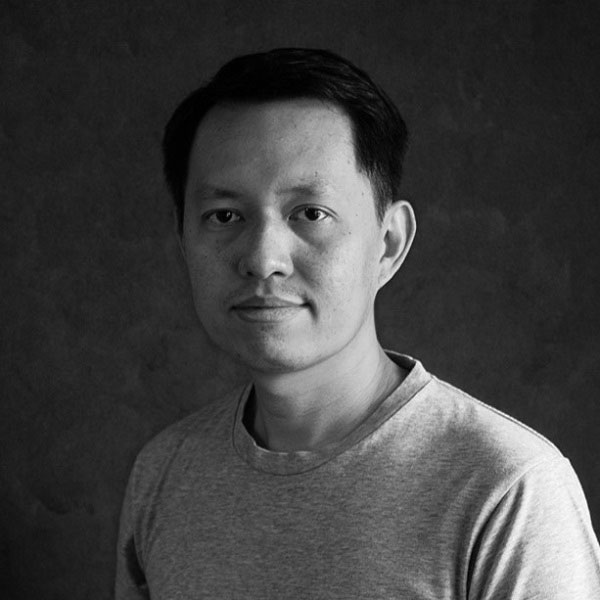 Nicholas Kosasih
Regional Associate Creative Director
Hakuhodo Asia Pacific
Nicholas Kosasih worked for TBWA\, Ogilvy, and Grey Group in Indonesia before joining Hakuhodo Asia Pacific as Regional Senior Art Director in 2012. He currently holds a regional role supporting Hakuhodo network offices in Thailand, Malaysia, and elsewhere in Southeast Asia. He has been a winner at the Cannes Lions, the One Show, the Clio Awards, and the London International Awards, and has netted 16 ADFEST awards, 11 Spikes Asia awards, and more than 80 local awards.
Comment
I am truly honored to have been invited to sit on an ADFEST jury. I count craft and design among my passions, so I'm really looking forward to seeing the finest work that this region has to offer.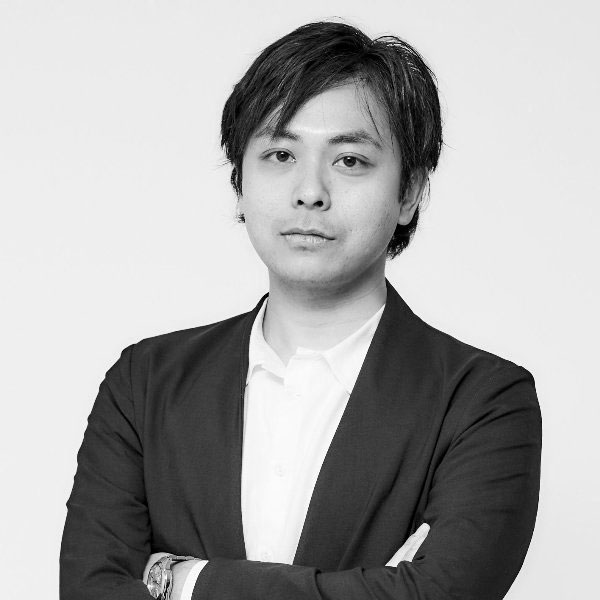 Hideaki Oki
Creative Director
Hakuhodo Kettle
Hideaki Oki joined Hakuhodo in 2005 and has been with Hakuhodo Kettle since 2010. As an integrated creative director, he handles the entire process of designing end-to-end communication campaigns built around a core idea. His expertise does not stop at video and graphics; he also excels at creative work that entails devising new methods of communication and a whole new framework. He has won, among other honors, the ACC Grand Prize (Ministry of Internal Affairs and Communications Award), bronze in the Film category at the Cannes Lions International Festival of Creativity, the Grand Prix at the ADFEST, silver at the One Show, silver at the Clios, gold in the ADC Tomorrow Awards in New York, the D&AD Yellow Pencil, and the Japan Advertising Agencies Association (JAAA) Rookie award. He has also been nominated for the Lucie Award.
Comment
As I find even in the course of my day-to-day work, the direct and promotion category is a field that is constantly advancing as technology and consumers evolve. The pace of progress has further picked up over the past few years: just look at last year's Cannes Festival. By serving on this year's ADFEST jury and discussing the entries with other jury members, I hope to be able gauge the state of the art in this category and its future outlook, and how well Japan is faring in it. I'll update you after I get back.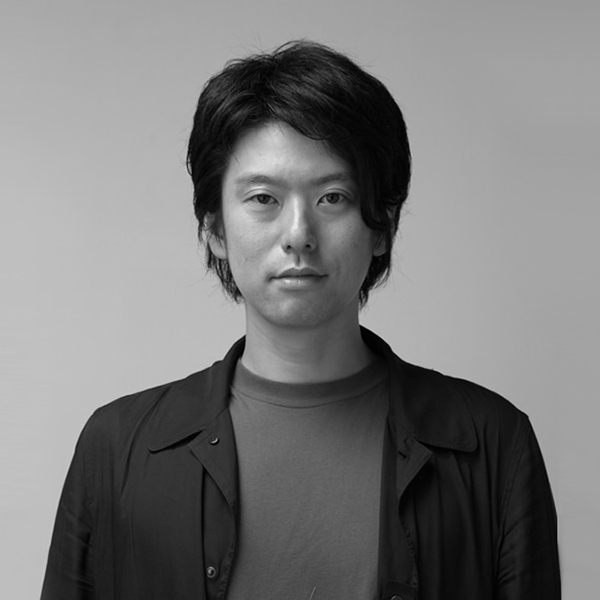 Tsubasa Oyagi
Creative Director & Interactive Creative Director
Six Inc.
Tsubasa Oyagi, who joined Hakuhodo as a copywriter in 2002, is now with the interactive creative agency Six Inc., a member company of the Hakuhodo Group. He has received numerous advertising awards including the Cannes Lions Gold, the ADFEST Grand Prix, and the Yellow Pencil. Through his creative output, Tsubasa pursues social good in the belief that advertising is the greatest single media art for linking people and steering the world in a better direction. His dream is to create something akin to Boris Vian's pianocktail.
Comment
The days are long gone when the interactive and mobile category could by its very nature claim to be innovative. It's now fully matured in a different sense than other categories, and I eagerly look forward to encountering creative output that portends the future of advertising and breaks down the very boundaries of the field.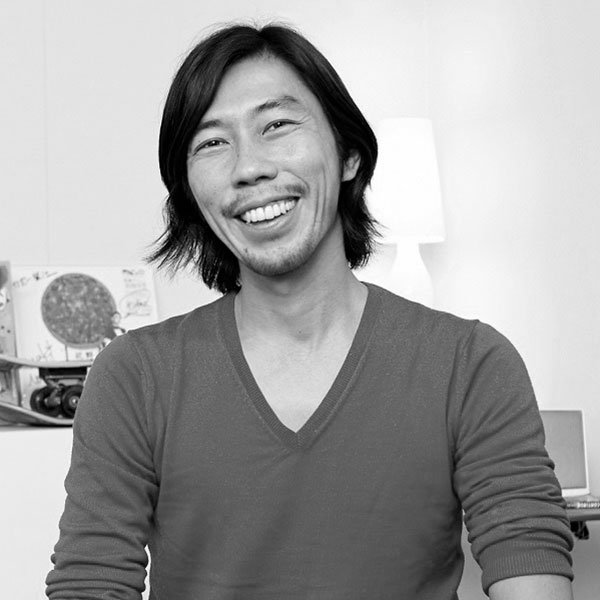 Kazoo Sato
Chief Creative Officer
TBWA\HAKUHODO
Kazoo Sato started his professional career at Sony Music Entertainment in 1997 and later joined Leo Burnett Tokyo before moving to TBWA\HAKUHODO in 2009. He has won over 200 awards for big ideas that transcend the bounds of the medium, including Cannes Lions Gold, Clio Gold, the D&AD Yellow Pencil, the Gold Cube at the ADC Awards in New York, and a Japan Media Arts Festival award. He has served on international award juries in such varied fields as design, digital, and promotion, including the Cannes Lions Film jury in 2012 and the Cannes Lions Product Design jury in 2017. He was named a Creative of the Year Medalist by the Japan Advertising Agencies Association in 2011 and selected as Campaign magazine's Japan/Korea Creative of the Year in 2013. Kazoo spends his free time patrolling ads.
Comment
Print ads are the purest distillation of art and copy. I intend to look closely at each idea to see how fresh it really is, so the judging process doesn't degenerate into a mere beauty contest. And since the media in this category are getting pretty old, I look forward to seeing output that makes it shine anew.