Spikes Asia 2017 is to take place in Singapore September 27–29, and TBWA\HAKUHODO Chief Creative Officer Kazoo Sato will be there as president of the Music jury. Two other members of the Hakuhodo DY Group have also been selected for Spikes juries. Here are their comments and bios.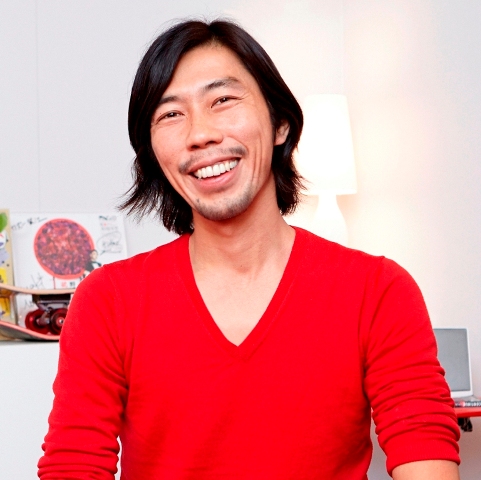 Kazoo Sato
Chief Creative Officer
TBWA\HAKUHODO
Music is the ultimate form of creativity.
Nothing compares to music for its capacity to embrace diversity,
And bring the world together as one.
Today, people carry around this power in their pockets.
The challenge for brands, filmmakers and artists is how to tell their story through music.
At Spikes, I will be looking forward to touching the future at the other end of the amazing work.
Kazoo Sato started his professional career at Sony Music Entertainment in 1997 and later joined Leo Burnett Tokyo before moving to TBWA\HAKUHODO in 2009. He has won over 200 awards for big ideas that transcend the bounds of the medium, including Cannes Lions Gold, Clio Gold, the D&AD Yellow Pencil, the Gold Cube at the ADC Awards in New York, and a Japan Media Arts Festival award. He has served on international award juries in such varied fields as design, digital, and promotion, including the Cannes Lions Film jury in 2012 and the Cannes Lions Product Design jury in 2017. He was named a Creative of the Year Medalist by the Japan Advertising Agencies Association in 2011 and selected as Campaign magazine's Japan/Korea Creative of the Year in 2013. Kazoo spends his free time patrolling ads.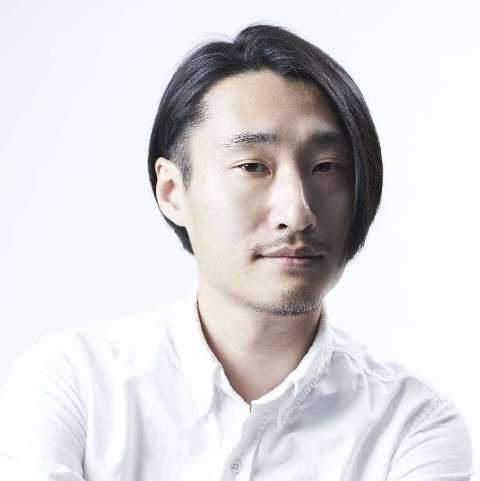 Tatsuro Miura
Creative Director
Integrated Planning & Creative Division, Hakuhodo
I'm honored to have been selected as a jury member. Outdoor is a remarkably diverse category, which involves assessing both the power to deliver a ringing message possessed by traditional graphic design, and the ability to engage our society with big ideas typified by Brewtroleum. Radio for its part is replete with diversity in a different way, since the message is often rooted in the language and culture of the country in question. Today the world is simultaneously coming together and flying apart, and at Spikes I hope to discover a diverse future that is uniquely Asian.
Tatsuro Miura joined Hakuhodo in 2003 after graduating from the Faculty of Environment and Information Studies at Keio University. He became creative director in 2016. Building on the skills he has honed in advertising, he researches and executes creatives that are transformative and thus nurture new aspects of corporate culture. Tatsuro has won numerous awards in such wide-ranging fields as interactive, film, and data. He has netted golds at the Cannes Lions, the One Show, the London International Awards, and the Asian Marketing Effectiveness and Strategy Awards. He was on the jury at Cannes in 2017 and at ADFEST 2015 and has been a jury member at Ad Stars.
Tatsuro enjoys camping and cooking and spends 20 days a year in the wilderness with friends. He believes nature holds hints for improving today's increasingly digitalized world.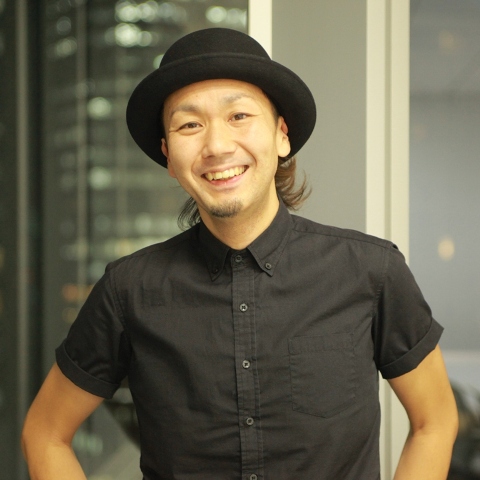 Sanshiro Shimada
Executive Manager
Media Content Business Center
Hakuhodo DY Media Partners
I'm really honored to have been selected for the Spikes Asia 2017 Media jury. In judging the entries with my fellow jurors from all over the world, I intend to pay particular attention to how entries capitalize on the medium.
Sanshiro Shimada joined Hakuhodo in 1995. After planning and producing numerous radio programs and campaigns for radio stations, he was seconded to a musical copyright management company, where he worked on musical copyright matters, music consulting services, and producing artists. He later gained experience in the entertainment content business at Hakuhodo DY Media Partners. Today he engages in a wide range of account services and media content development services as an integrated media communications producer focusing particularly on media and content.
About Spikes Asia
Spikes Asia, held every September in Singapore, is Asia's largest advertising and communications festival. It was inaugurated in 2009 as a regional version of the Cannes Lions Festival. The 2016 festival attracted 5,132 entries from 23 countries and regions in 20 categories, including two new categories, Digital Craft and Music. A platform for the brightest minds in the business to connect and exchange ideas, Spikes Asia ranks alongside the Cannes Lions as a major industry event.
2017 Categories
Creative Effectiveness
Design
Digital
Digital Craft*
Direct
Entertainment
Film
Film Craft
Healthcare
Innovation
Integrated
Media
Mobile
Music*
Outdoor
PR
Print & Outdoor Craft
Print & Publishing
Promo & Activation
Radio
*Newly added in 2016
The official Spikes Asia website: https://www.spikes.asia/home/